The Prospector News Weekly (Special Edition) : Iron Focus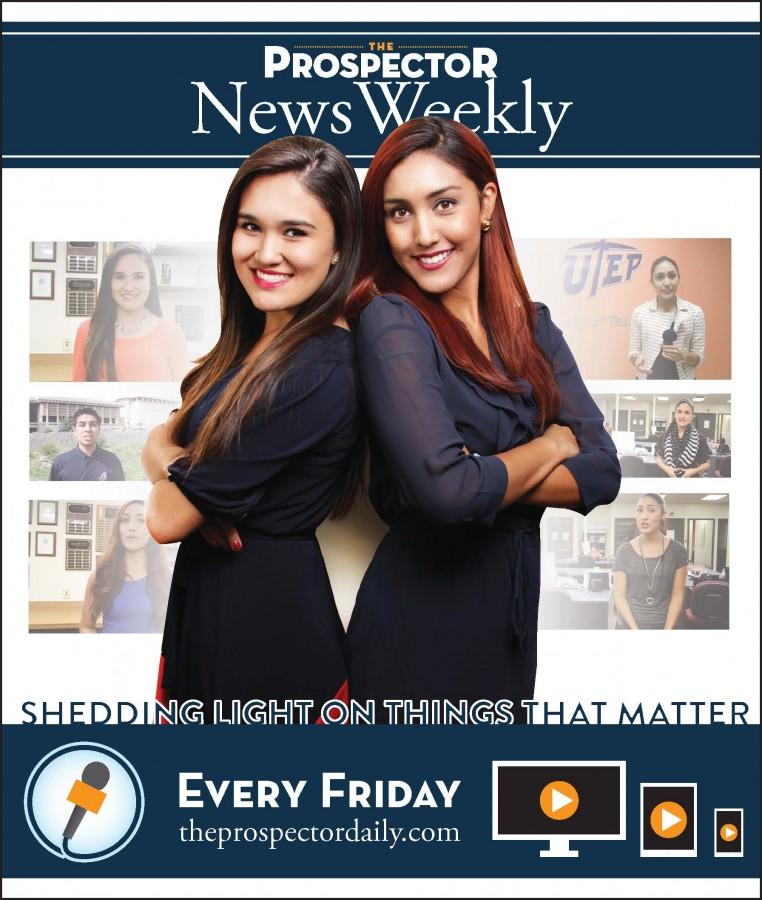 With their minds on training and gaining valuable skills before they go to the National Training Center in California, thousands of Ft.Bliss soldiers took part in Iron Focus, one of Ft.Bliss's largest training exercises of the year. Among these soldiers are the fresh faces who are partaking in their very first Iron Focus. These soldiers are new to the military and are learning alongside seasoned veterans.
About the Writer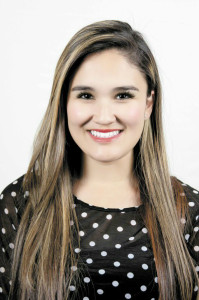 Amanda Guillen, Editor-in-Chief
Amanda Guillen is a senior multimedia journalism major with a minor in women's studies. She was born and raised in El Paso, Texas and graduated from El...