Super Bowl XLIX: Did that just happen?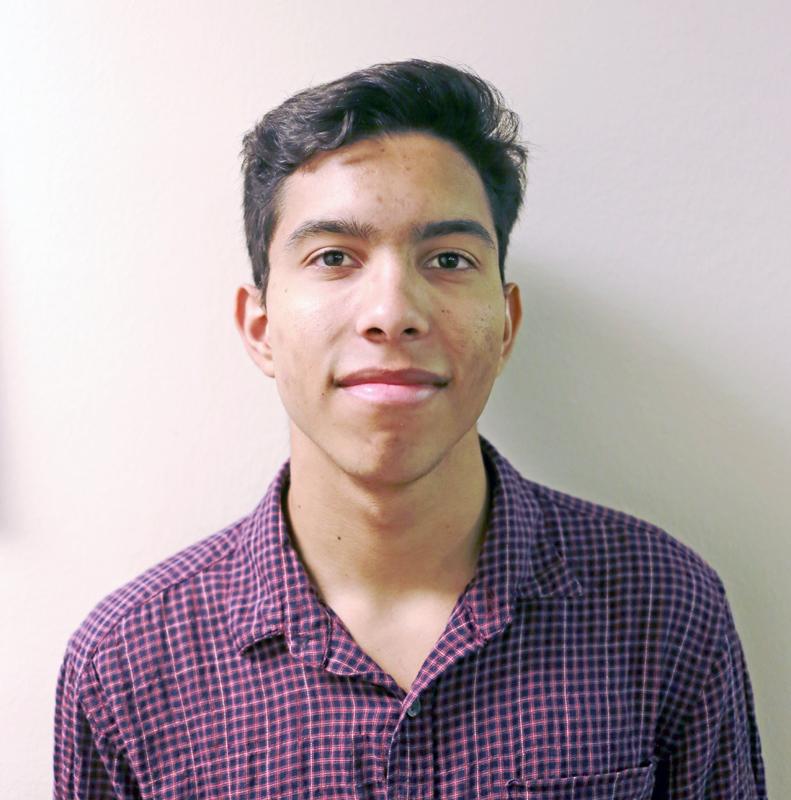 You know that moment in the movie where that climactic scene throws you a curveball and boom there comes a great and entertaining ending that you didn't see coming (e.g. The Prestige, Primal Fear). Then there are the movies that throw the curveball then turn it on its head (e.g. Inception, Shutter Island), leaving you totally confused, shocked and entertained all at the same time. That's what you call an "Oh Shit" Moment.
Super Bowl XLIX, 49 for those who don't know their roman numerals, was that movie. With the twist ending that turned it on its head and made you say ,"Oh Shit".
There is no doubt that the game was great, but it was so weird, with so many peaks and valleys that you normally don't see.
For starters, the laundry list of no-name players making plays—two defensive backs getting their first career interceptions in the biggest game of their lives, Seattle's Jeremy Lane, New England's Malcolm Butler, and Seattle's list of unenviable players who popped up out of nowhere and play like veterans.
For the most part the game was good-a nice back-and-forth between both teams, game plans running smoothly-besides the third quarter where it looked like the Seahawks were on the verge of a blowout, you could see what was coming next.
Seattle had a 10-point lead, but it's the Patriots and what they have showed over their past six Super Bowl appearances is that they will at least make it a good game. If you fast forward to the last 11 minutes of the game, you would be satisfied with what followed.
After putting together a great drive to cut the Seahawks lead to three, Brady and the Pats put together a classic New England scoring drive to take the lead. This is where the climax started, New England plays their best football and now it was up to Seattle to turn the game from good to great.
With Seattle driving, Jermaine Kearse makes this amazing, but lucky, catch that once again seems to have doomed the Patriots for a third straight Super Bowl. The catch was a circus act, but in the moment, it was plain bullshit. I felt sick to my stomach for Brady & Co.
How can a team this good lose so many times on low percentage unbelievable catches? Then the "Oh Shit" moment came. Seattle has the ball at the one-yard line, two timeouts, and a Hall of Fame running back in his prime waiting to secure another World Championship for the most annoying team in sports.
Instead of just handing the ball off, they go the different route and make a horrible play-call. Now, the biggest debate over this game for the next few months is how bad that play-call was. To clarify it was the worst call in the history of sports.
Not because the pass play itself was super exotic and the degree of difficulty was hard, but for the simple reason that it failed.
Sure there's a possibility that Marshawn Lynch doesn't score, just like there's a possibility that republican senators won't due inappropriate things in public restrooms at airports. But both are unlikely.
So Russell Wilson throws the interception, New England wins the game and I think like most people I was wondering what was up and what was down.
I think the only people outside of the sports realm that could relate to the ending of the game are wife's that find out there husbands are gay or when you try to explain the concept of Santa Claus not being real to children—total and utter perplexity. So going back to the beginning of the column when I said this was a great game, which it was but how great?
A part of me wants to say it was the greatest game of all-time, with the most unbelievable ending I have ever seen. Then again how could this game be that great when both teams screw themselves out a World Championship?
Seattle nearly wins thanks to an amazing, but lucky catch. Then New England finally takes the crown thanks to one of the dumbest play calls you could imagine. So at this point I don't know if have made any clear or coherent points because I can stop staying did that just happen?
Javier Cortez may be reached at [email protected]
About the Writer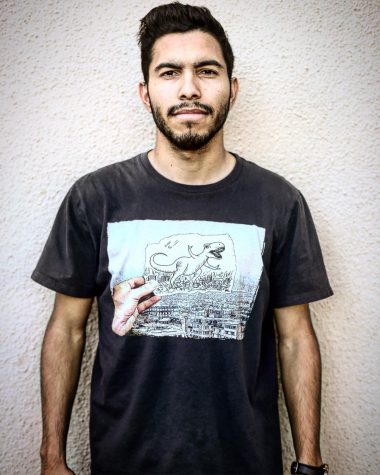 Javier Cortez, Staff Reporter
Javier Cortez is a staff reporter for The Prospector. He is a senior multimedia journalism major, with a minor in English Rhetoric.

Javier was born...