Bestselling author David Sedaris awes crowd with signature humor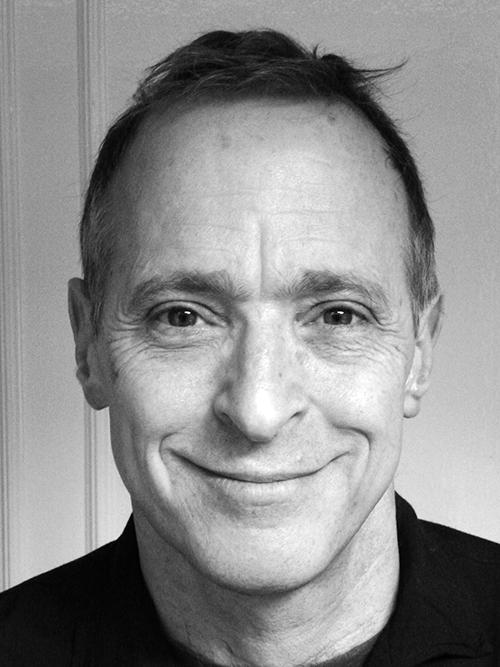 With his usual crude humor; astonishing wit and use of satire, David Sedaris gracefully took the stage at the Plaza Theatre on Friday, Nov. 9 to an almost packed venue. Sedaris has become one of America's favorite humor writers with bestselling books such as "Me Talk Pretty One Day" and "Naked" and various radio appearances on "This American Life," broadcasted on NPR. His nonchalantly sardonic approach to almost everything has left many laughing and others with their jaws hanging open as he gracefully jumps around from topic to topic with his undeniable talent and charisma.
As part of a new tour, which includes 50 appearances, 57-year-old Sedaris seemed pleased and at ease while on his second visit to the borderland. Surprisingly, the Plaza Theatre seemed rather packed despite an obvious lack of promotion and attention to Sedaris' visit. I had enthusiastically spread the news of his coming to many fellow college students, whom responded with either disinterest or bewilderment. Even here at our publication, we had offered Sedaris tickets to the students and faculty of the university as long as they came and showed the advertisement found inside the newspaper. This, however, came to no avail.
To my fortunate surprise, this didn't seem to be the response from the entire city itself. Sedaris attracted both a young and vibrant group as well as an older, mature one as well.
This caused a mingling of the audience of people who understand his humorous reminiscence of past occurrences with those who enjoy his current pomposity for political and cultural events. The elegance of the Plaza Theatre helped create the regal and posh settings readers have come to know from reading Sedaris' books, accompanied by the raw and boisterous features of his esoteric mind.
Sedaris, a man of small stature, but grandiose stage presence, spoke nonchalantly yet hilariously about everything from preferring to own dogs over children and his sister's suicide. Sedaris is one of "too many children," as he would describe it (there are actually six in the Sedaris clan), and leave it up to him to saturate such delicately natured life events with humor. "Just awful," his father would say. "A person's life reduced to a lousy box." Sedaris corrects his father. "Actually, there are two. Two lousy boxes."
Sedaris' ability to add humor to the apparent mundane reality of life can uplift even the most jagged and jaded of spirits. Even while pushing the envelope a bit, Sedaris made it comical enough to brush off and enjoy his blatant and whimsical discussions about sun-tanning as a child and being mistaken for a woman over the phone. "We'll be right out, sweetie," Sedaris was told when he had called out for a tow truck. Sedaris' humor was abundant that night at the Plaza Theatre. For someone who follows his style of comedic writing, it was a pleasurable experience to witness his talent live. It isn't often that El Paso hosts prominent and relevant writers, especially ones as prolific and important as Sedaris.
Sedaris ended the night with a brief but funny Q&A. When asked why he would prefer to own dogs over children, Sedaris answered: "At this point in my life, I would be too old to adopt a baby. If we'd go by age alone, I would have to adopt someone who would currently be 30. Now what would be the social perception if they saw an almost 60-year-old guy walking around pampering a 30-year-old guy?"
Jose Soto may be reached at [email protected]