All are not worthy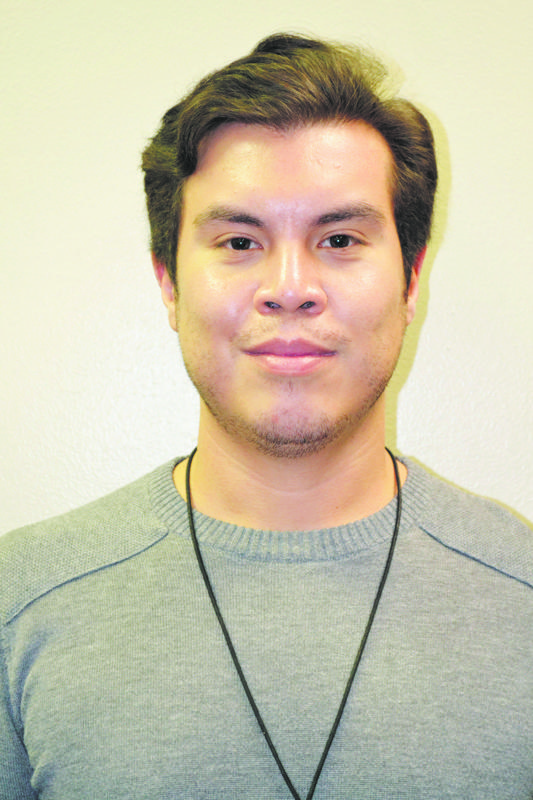 Germany approved free college tuition recently, following suit of fellow European countries such as Norway, Denmark and Sweden, and Argentina in Latin America.
Here in the United States, however, tuition continues to outrageously empty of the pockets of college students. With some tuition rates still increasing, the idea of free higher education might seem ideal and utopian. At first glance, of course it would. Free education for all would better the economy, most would think, since it would be free for attendees, and upon graduating they would become productive and lucrative members of the work force. Intellectual scholars would benefit from it as well. Free tuition would cause more enrollment at higher education institutions and, therefore, eradicate the possibility of citizens having lower incomes, which results in poverty. At least that is the popular belief.
Let's think this through, though. As it is, many college students, quite blatantly, are not suited for the demands of higher education. According to the Center of Institutional Evaluation, Research and Planning's statistics from 2012-2013, UTEP's retention rate for first-time, full-time incoming freshmen students was at 70 percent. That basically means that 30 percent of those students do not continue on to their sophomore year. According to a datasheet found on the website for NCHEMS Information Center For Higher Education Policy making and Analysis, most of the country has a 63-72 percent retention rate—pretty much meaning that 30 percent of enrolled college students throughout the country either take a break from college or simply never go back.
These numbers might not seem applicable for the topic of free college tuition. If college were free, then everyone would continue and graduate from college, right? I personally don't believe that to be true.
Some high school graduates aren't suited to enroll in a higher education institution right away. Those who are prove that with high test scores, high GPAs and are awarded scholarships. For the remainder, college can be and probably is a tough challenge to tackle. Thirty percent simply can't handle it. Why award them a free luxury when it isn't earned? Free tuition wouldn't filter out those who aren't ready for college.
I myself did not do so well when I first entered college. I failed a few classes and was placed on academic probation. I confess this with ease because I am not the only one.
Many, perhaps too many, students simply aren't adequately prepared and even designed to be part of the college experience. If we granted free education for everyone, where would the merit be for those who strive harder than others to obtain stellar grades and perform exceptionally?
I haven't always been the scholar I am today. That characteristic was obtained through hardship and effort. I bounced back and began to take college seriously, but with the well-learned lesson that it comes at a hefty price.
Not everyone is like me, though. There is a demographic of individuals who perform extraordinarily in high school in order to continue to excel in college. I wouldn't be opposed to lowering tuition for those who have thrived to do their best in school. I wouldn't even be opposed to lowering the cost of education for those who begin to show improvement while in college. But to entirely lower the bar to a general standard, while the standard for the general public isn't equal, that just seems absurd to me.
Perhaps free college education works in countries like Germany. We can't fathom how education works in another country unless we learn about their educational system. Here in the United States, however, we don't produce the same style of student in a blanket effort. There are simply smarter, better suited and better-qualified individuals for college than others. Not all are worthy of a free ride.
Jose Soto may be reached at [email protected]
About the Writer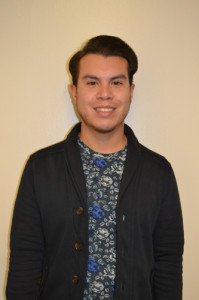 Jose Soto, Staff Reporter
Jose Soto is a multimedia journalism major with a minor in creative writing. He joined The Prospector team in November of 2013 as an entertainment reporter....