The Prospector News Weekly Oct. 3, 2014
This week in news,UTEP Homecoming events will take place from Oct. 6- 11, 3-D printer to revolutionize the industry, and the UTEP library celebrates its 30th birthday.
About the Writer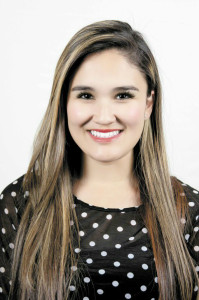 Amanda Guillen, Editor-in-Chief
Amanda Guillen is a senior multimedia journalism major with a minor in women's studies. She was born and raised in El Paso, Texas and graduated from El...