Big shoes to fill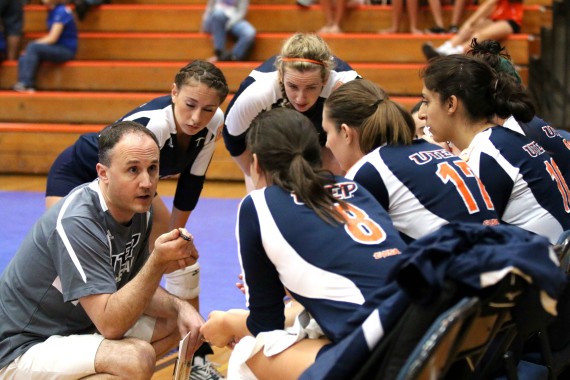 The start of a new season is like a flower blooming. It's young, spry, and full of possibilities. That is the premise surrounding the 2014-15 UTEP women's volleyball team.
After a disappointing 14-16 record in the 2013-14 campaign, the Lady Miners are back with a newly revamped team, and a seamless amount of raw unharnessed energy. To say that there are big shoes to fill is an understatement— many of the Miners major contributors from last season are gone.
Seniors Xitlali Herrera, Malia Patterson, Victoria Valencia were lost to eligibility and junior Taylor Nix transferred to Abilene Christian. The four Miners accounted for the majority total kills and assists on the team.
Sophomore setter Lindsey Larson knows that players have to step-up, her being one of them.
"I feel like I have big shoes to fill," Larson said. But it's good for you to have that pressure and have high expectations, so you can push yourself. My defense has come along ways, hopefully I play to my best abilities."
Last year, Larson was fourth on the team in kills with 126, third on the team in assists with 51, and second on the team in blocks with 51. Larson will be one of the few players returning with significant playing experience. Nevertheless head coach Holly Watts is not focused on finding ways to replace lost talent, rather letting it happen organically.
"You usually don't replace a senior with a freshman," Watts said. "Were not expecting our freshman to come in and fill those shoes. Those are huge shoes to fill and everybody is just trying to step up so we can take care of that production."
With that being said coach Watts does believe that there are so freshman that brings intangibles and certain skill sets to the team that might surprise the fan base early on.
"I think people will be surprised as they come out and watch," said Watts. "Krystal Ejesieme adds a ton of athleticism for us, Coline Coessens adds a tone of experience for us in ball control, so the combination of those two are going to do a lot for our team."
The biggest addition to the team this year may not even be a player. Acquired on Feb. 1, 2014, Nels Rydberg adds more experience to the coaching staff with over 21 years of coaching experience at the high school, club, and collegiate level.
"Nels (Rydberg) brings a ton of experience. He brings a great biomechanical background and psychology background that he can add to our depth as a coaching staff. It's been exciting to add somebody else with a lot of experience."
The Miners open their season at the Lobo Classic in Albuquerque, New Mexico followed by three more tournaments before their all-important Conference USA schedule. The Miners season opener will be against the national powerhouse Texas Longhorns. Their first home game is against BYU and their first conference home game is against UTSA.
A betting man would say that the Lady Miners will take a step back this year, considering the talent and experience they lost, but coach Watts begs to differ—expecting the Miners to do no less than finish over .500.
"Were a little more athletic than last year, a little bit bigger than last year, and we have a lot of heart," Watts said. "We are heading in the right direction."
Javier Cortez may be reached at [email protected]
About the Contributors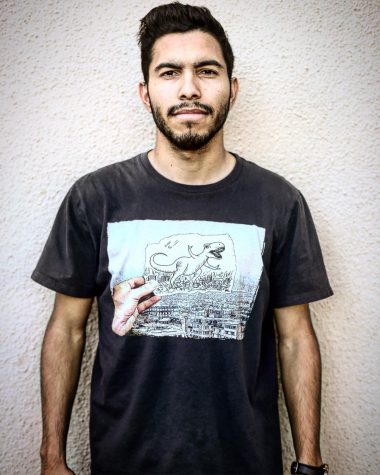 Javier Cortez, Staff Reporter
Javier Cortez is a staff reporter for The Prospector. He is a senior multimedia journalism major, with a minor in English Rhetoric.

Javier was born...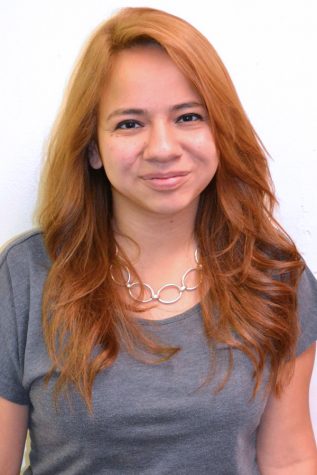 Michaela Román, Editor-in-Chief
Michaela is a Senior Digital Media Production major at The University of Texas at El Paso. As the Editor-in-Chief, and former Photo Editor of The Prospector,...