River Cats return the favor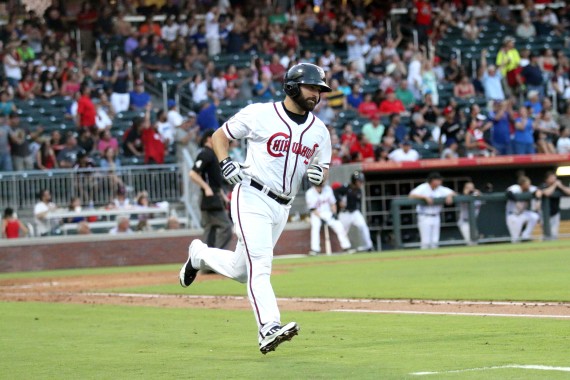 In all there were 8,779 fans in a packed Southwest University Park, sadly for the Chihuahuas that was the extent of good news they had all night.  After thwarting Sacramento 16-7 last night, the River Cats returned the favor with a 13-2 win over the Chihuahuas to win the four game series 3-1.
It was a rough start for right handed pitcher Billy Buckner—the Georgia native only saw 1 2/3 on the mound. Buckner gave up six runs on five hits and five walks and threw 36 pitches in the second inning. As result, the Chihuahuas fell into a steep hole early—Sacramento had a five run cushion before the sun went down.
It's been a season of struggles for Buckner, more so in his last 10 starts—Buckner has completed six innings only once in his last 10 starts, May 19 was the last time Buckner pitched more than six innings this season.
The Chihuahuas as always though kept fighting—designated hitter Cody Decker hit a 330-foot solo shot into deep left field to keep the game respectable. The home run was Decker's 14th on the season and 49th run batted in, Decker is in the top three on the team in both categories.
Decker's home run brought the Chihuahua fans back to life but only for a brief moment. Sacramento tacked on three more runs in the next inning to extend their lead to eighth runs. The Chihuahuas scored one run in the bottom of the fourth, but the River Cats were in firm control of the game and never saw their lead dissipate.
Sacramento would add four more runs in the ladder innings of the game and sealed the series with a 13-2 win. It's been a struggle for the Chihuahuas since coming back from the All-Star break, the Chihuahuas have dropped both of their series, with a 2-6 record in their series with Fresno and Sacramento.
The Chihuahuas are now 9.5 games behind the first place Las Vegas 51's and are slowly losing ground for that last spot in the playoffs. There are 38 games left in the season with the Chihuahuas standing at 50-56.
The Chihuahuas will start their four game series with Fresno tomorrow night before heading on the road July, 29 to play Las Vegas.
Javier Cortez may be reached at [email protected]
About the Writer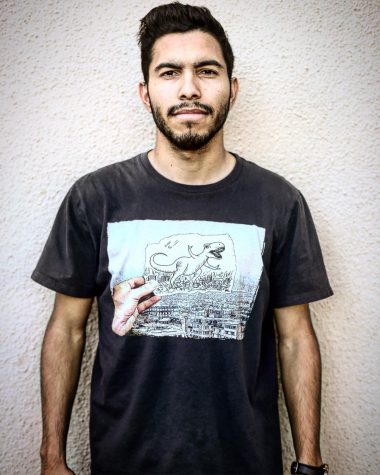 Javier Cortez, Staff Reporter
Javier Cortez is a staff reporter for The Prospector. He is a senior multimedia journalism major, with a minor in English Rhetoric.

Javier was born...