Padres-Angels trade has an impact on all homefronts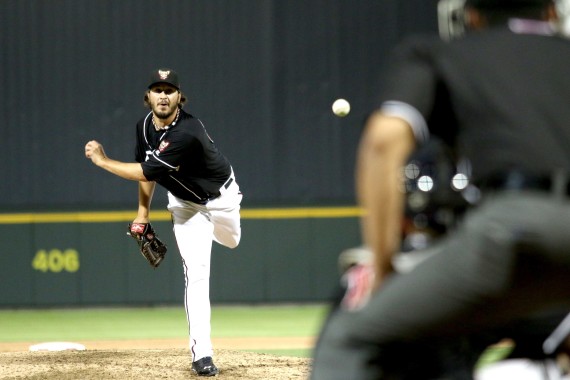 On July 18, the El Paso Chihuahuas major league affiliate, the San Diego Padres, made a big trade that not only impacted the Padres, but all three of their minor league affiliates. In the trade, the Los Angeles Angels received veteran closer Huston Street, and in return, the Padres received four minor league players.
The Chihuahuas come into the mix with the acquisition of second baseman Taylor Lindsey. The Scottsdale, Arizona, native will be a big boost for the Chihuahuas in their infield due to the fact that their roster has been depleted by players being called up and because of injuries.
Chihuahuas Manager Pat Murphy addressed the problem before the All-Star break, but is optimistic about the team's chances to turn it around
"Were decimated," Murphy said. "We have guys going into the MLB and DL (disabled list), but we're battling back. With these injuries we had, guys have been stepping up."
Padres Assistant General Manager and Vice President professional scouting, A.J. Hinch, spoke about how much the trade would help the whole organization with the San Diego media on July 18. Hinch was specifically happy with the acquisition of Taylor Lindsey. Drafted straight out of high school, Lindsey has made a quick climb up the minor league ranks and is poised for a bright future in the MLB. 
"We've known him and his whereabouts since he was a high pick," Hinch said. "He's a good hitter and he's gotten up to Triple-A at the very young age of 22. We've scouted him over the last couple of years,  and we feel like we hit the mark on all four of these guys."
This season for the Salt Lake Bees, Lindsey posted a .247 batting average, with eight home runs and 30 runs batted in. Lindsey was fourth on the team in home runs, third in triples and first in runs scored.
The other three players acquired in the Angels-Padres trade were Jose Rondon, R.J. Alvarez and Elliot Morris. These three players will not see any immediate playing time with the Chihuahuas as all three will be scattered around Class-A and Double-A affiliates. 
In time though it could happen—all season the Chihuahuas have been promoting players from lower-level affiliates. In fact, much of the team has had little to no Triple-A baseball experience. 
"All year we have had guys coming in with no experience at this level," said Murphy. "A lot of the players on the team have never played Triple-A baseball before, so it's an adjustment. We're a young team."
Whether the players are experienced or inexperienced, the Chihuahuas and the Padres organization hope this trade will give them the needed boost heading into the playoffs. The Chihuahuas are currently second in their division with a 49-53 record. 
"Were in second place and that's a good testament to our guys," said Murphy. "They're all that you can ask for as players and we are happy to have them."
The Las Vegas 51's currently have a nine-game lead over the Chihuahuas, but first baseman Cody Decker says the Chihuahuas cannot worry
about Las Vegas.
 "What we need to worry about is playing winning baseball. Whether we win or lose is one thing, but winning baseball is an entirely different thing," Decker said.
Javier Cortez may be reached at [email protected] 
About the Contributors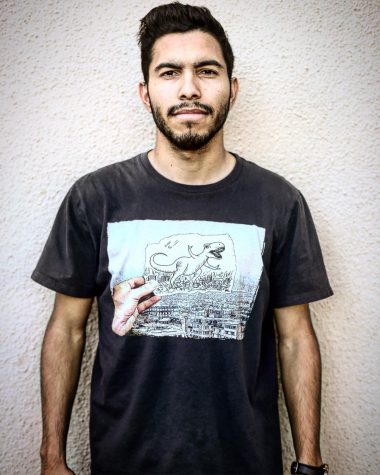 Javier Cortez, Staff Reporter
Javier Cortez is a staff reporter for The Prospector. He is a senior multimedia journalism major, with a minor in English Rhetoric.

Javier was born...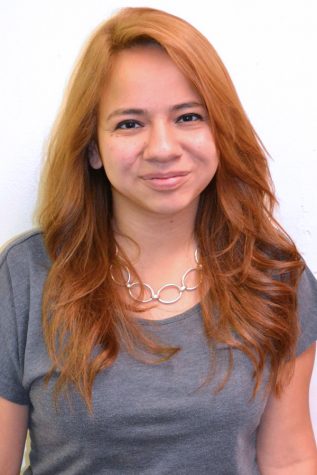 Michaela Roman, Editor-in-Chief
Michaela is a Senior Digital Media Production major at The University of Texas at El Paso. As the Editor-in-Chief, and former Photo Editor of The Prospector,...