Getting to know: Lew Stallworth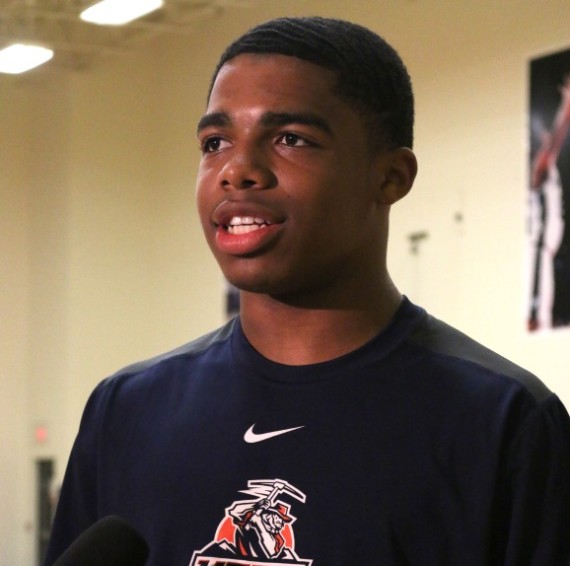 Lew Stallworth might seem like another guard on the long list of new recruits head coach Tim Floyd has brought in, but his background says otherwise. The 6-1 point guard hales from Newhall, California and played his high school basketball at Hart High School.
In his last two seasons at Hart high, Stallworth, led the team to a 51-6 record and averaged 18 points per game his senior year. As the recruiting process went on more PAC-12 school started to take an interest in Stallworth, but UTEP struck first and made him a Miner.  For the first time this Summer Stallworth was available to the El Paso media, here is the Q&A with Lew Stallworth.
Q: What do you think of El Paso so far?
LW: Its different. I'm from the city and it's (El Paso) more desert type here, but it's a great environment here and their making me feel at home. I enjoy being in El Paso and I love the city.
Q: What was the main factor in choosing UTEP?
LW: Coach Floyd. He has a good track record of bringing in great point guards— I really loved how he has worked with NBA pros, so that was a big deciding factor.
Q: How have you come into contact with NBA players and trained with them?
LW: My AAU coach was TNT analyst Kenny Smith, so he had all the connections. I would go to local gyms and private NBA workouts and it really helped develop my game.
Q: Who gave you the best advice and what was it?
LW: The greatest advice I have received was from Chauncey Billups. He said to me, stay you and play your game. A lot of people will try to change your game, but work on your weakness not your strengths because your weaknesses will deter you from achieving your goals.
Q: How would you describe your game?
LW: I'm a high tempo fast paced point guard. I love getting people involved and I will sacrifice points for assists. I like winning, I love playing defense and that's my game.
Q: How do you feel about your new teammates?
LW: I love everyone. Its like one big family, you come in and you meet new people and you just instantly bond. We go out and talk after practice. Its just great and I love being around them.
Javier Cortez may be reached at [email protected]
About the Contributors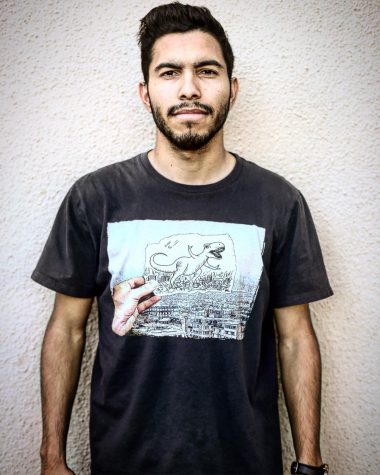 Javier Cortez, Staff Reporter
Javier Cortez is a staff reporter for The Prospector. He is a senior multimedia journalism major, with a minor in English Rhetoric.

Javier was born...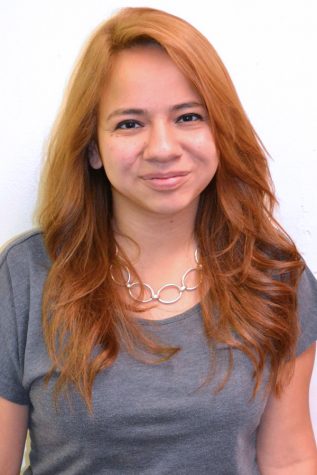 Michaela Román, Editor-in-Chief
Michaela is a Senior Digital Media Production major at The University of Texas at El Paso. As the Editor-in-Chief, and former Photo Editor of The Prospector,...