Getting to know: Terry Winn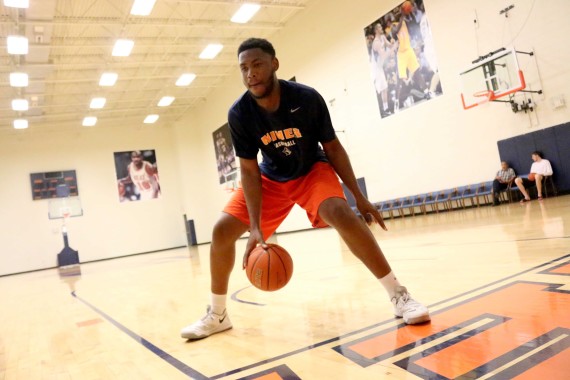 His name is Terry Winn, but his friends and family call him Trey. A native Monroe, Louisiana, Winn is coach Floyd's only non-guard recruit. After finishing his senior season in Memphis, Winn played at Westwind Prep where he averaged 23 points per game and 13 rebounds per game.
Already drawing comparisons to now sophomore forward Vince Hunter, Winn is a combo-forward that likes to play on the perimeter and inside. For the first time this Summer Winn was available to the El Paso media, here is the Q&A with Terry "Trey" Winn.
Q: What was it like getting the opportunity to play Division I basketball?
TW: I always dreamed of playing Division I basketball. It was a long process because I had to pass the ACT to become eligible. So when I got the call from coach Floyd, I was really happy.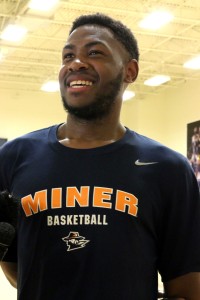 Q:  How would you describe your game?
TW: I'm a high-energy guy. I like to get up and down the floor and rebound the ball. I can play around the rim but I can also play on the perimeter. I can post up smaller guards and I can take big men off the dribble.
Q: How did your time at Westwind Prep prepare you for UTEP?
TW: Westwind Prep was fun. I played under coach Jai Steadman— he coached in the D-League and overseas. He really developed my game a lot and he put a lot of confidence in me and made me feel like I was the man on the court.
Q: What are your expectations for this freshman recruiting class?
TW: I really like my teammates. I think we bring a lot of energy to this team and all of us got different skill sets that we do really well. I feel that we are going to help the team out a lot and none of us will be scared to get thrown in the fire this year and play some ball.
Q: How does it feel to be the only forward in a recruiting class full of guards?
TW: At first I was kind of skeptical about coming because there were a lot of players signing. Then I talked to coach Floyd and he said I was the only forward and we have forwards leaving, so I might get a lot of playing time. So it's cool.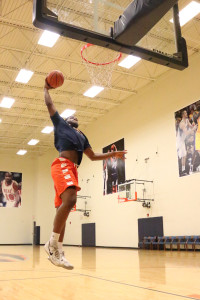 Q: How do you transition from being a star at Westwind to being a freshman in college?
TW: I am going to be humble about the situation and I am going to wait my time. When it is my time I can shine, so I have no problem with taking the backburner right now. I'll just do what I have to do when coach Floyd calls my name.
 Javier Cortez may be reached at [email protected]
About the Contributors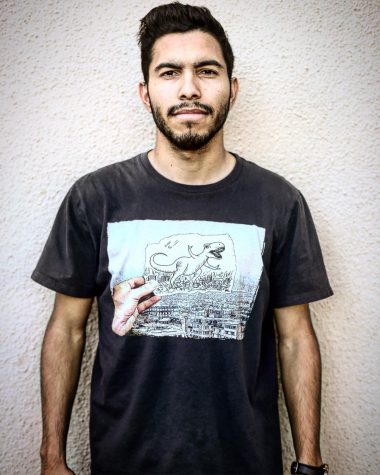 Javier Cortez, Staff Reporter
Javier Cortez is a staff reporter for The Prospector. He is a senior multimedia journalism major, with a minor in English Rhetoric.

Javier was born...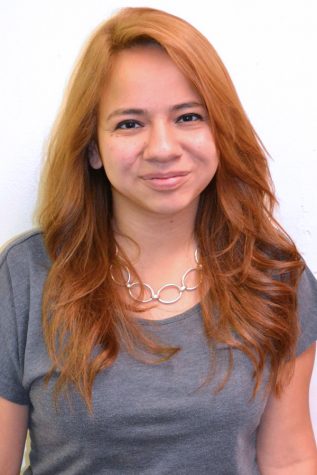 Michaela Roman, Editor-in-Chief
Michaela is a Senior Digital Media Production major at The University of Texas at El Paso. As the Editor-in-Chief, and former Photo Editor of The Prospector,...