An Experience like no other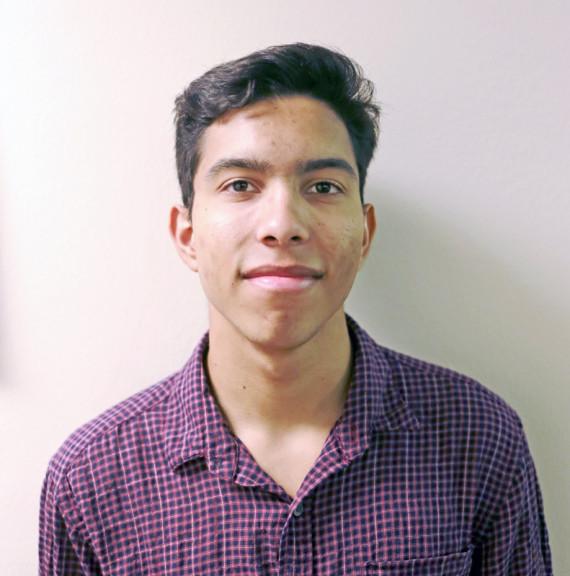 Watching a sporting event live can get quite boring—I'll be the first to admit that. The weather sucks, no one shows up and the hot dogs taste like they're from last week. When you go to an event like the NBA Finals, though, it is a moment in time you will never forget.
As of five days ago, I have experienced that moment twice in my life. I have been able to attend game one of the 2014 NBA Finals and game five of the 2013 NBA Finals. Both games were in San Antonio. There is nothing like it.
The atmosphere is amazing: constant cheering, people in unified colors and an overall sense of comradery. You can walk up to a total stranger and give them a high-five or chest bump. Then when you get to your seat, all you see is a sea of black chanting,"GO SPURS GO!"
It also helps when you are in a great basketball city like San Antonio. Over the past 15 years, the organization has done nothing but win. In total, the franchise has four NBA championships and with its "big three" consisting of Manu Ginobili, Tony Parker and Tim Duncan.
I got to see nine future members of the Hall of Fame play in game one this year and game five last year. Its not that often in life that you get to see all-time greats like Tim Duncan, LeBron James and Dwyane Wade all compete for the most coveted prize in basketball.
In both games that I went to, I was slightly disappointed because of the outcomes. On both occasions I was rooting for the Miami Heat and twice they came up short. Although both losses were by double-digits, there was plenty of excitement
to go around.
For instance, game one this year was full of drama because the air conditioning went out and the AT&T Center felt like it was played outside. Everyone was fanning themselves, sweating profusely and looking like they were about to pass out.
Although it was uncomfortable, ultimately I was happy with the outcome. Game one of the 2014 NBA Finals will go down in history as the game where the air conditioning broke and the arena was more than 90 degrees—I was there sweating my ass off. 
I never thought I would experience these events twice—at least not this early in life. The trip is so easy, almost anyone can do it, but there are two essential things that you need to do to enjoy an event of this magnitude.
First off, get the cheapest seat you can buy. It doesn't matter if you are in the nosebleeds, you will still have a great time. Unless you are blind, it shouldn't matter where you sit, just being there is enough.
Secondly, enjoy the game no matter the outcome. Leave your prejudices out the window and relish in the fact that you are not only witnessing history, but going to one of the greatest sporting events in the world.
Wasting the experience of a lifetime is not on the agenda.
Javier Cortez may be reached at [email protected] 
About the Writer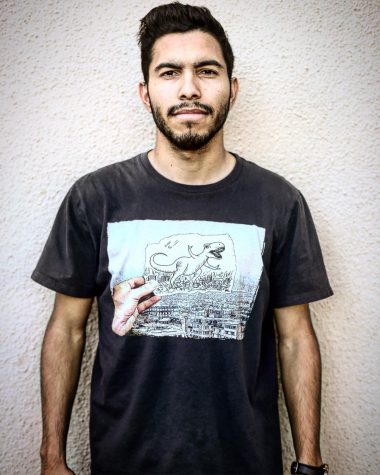 Javier Cortez, Staff Reporter
Javier Cortez is a staff reporter for The Prospector. He is a senior multimedia journalism major, with a minor in English Rhetoric.

Javier was born...