Art: the tragic end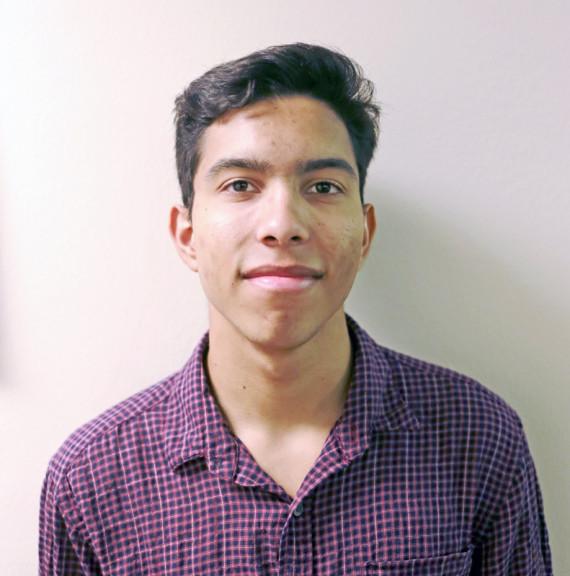 When it comes to administering what is and is not art, things can become tricky. You can have the perspective that any and everything can be art or you are the exact opposite.
I am of the opinion that very little is art. In fact art is one of the most undistinguishable human activities known to mankind. The act of art is a strict discipline the goes unnoticed and finds its way into our hearts, soul or minds.
One thing that needs to be understood is that entertainment is not art. Although entertainment might range and vary on what someone thinks is entertainment, the intention is always the same. True art is never made to entertain people. It either does or doesn't.
If you try to create art to entertain then the point of making art has been lost. Miley Cyrus, by today's standards, is a great entertainer, but she is not an artist. Her music does not have any authenticity, originality or substance.
Even what we call art today is not art. When we inculcate and subjugate the masses into thinking that art can be done as a profession and you can gain monetary value it actually devalues the whole meaning of creating art. It is an expression of self and nothing more.
Raphael, Van Gogh and Michelangelo made nothing in vain. It was not a popularity contest, and fame was not a virtue in their time. Art does not need to be entertaining, and doesn't even need to be liked. It is completely uninfluenced by what is good-bad, right-wrong or appealing-unappealing.
If you look at the two biggest mediums of art in the world today they are music and film. They have been corrupted by monetary gain, and have been sensationalized even before the film or album is released.
We will never see a film like the "Thin Red Line" top the box office. Instead we have "The Avengers," "Captain America" and "Spiderman" making history with each opening week. Which is funny because we all know what happens in each and every single movie.
We will never hear another album like "Illmatic" by Nas because the masses want to buy the new Rihanna album that she didn't write and probably has no constant theme to its name. It seems that every single song she puts out is a chart topper.
Rihanna has 13 number one singles, which ranks her third of all time. She is 26 years old and has more number one singles than Nas, Tupac and Biggie Smalls combined. It is a popularity contest which is not a true showing of artistry and merit.
Most of this can be attributed to the fact that originality is an impossible feat. Everything has been done before. Life is cyclical and redundant. Even if an artist of any medium is trying to do something that has never been done before, they will always in some way duplicate someone else's work.
Everything stems from something—original thought is long gone. Miley Cyrus might have tried to sound original as possible on her latest album, but Cristina Aguilera did the same thing more than a decade ago and Madonna did more than 20 years ago.
Christian Bale did an excellent job as Batman, but we can't give him any artistic credit since there is a new Batman movie made every 10 years. The same goes for Superman and Spiderman and every other fictions superhero known to man.
In summation, art is dead.
Javier Cortez may be reached at [email protected]
About the Writer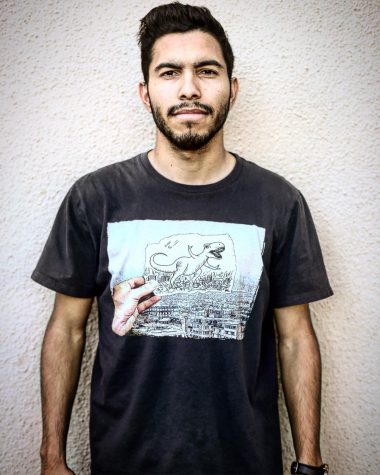 Javier Cortez, Staff Reporter
Javier Cortez is a staff reporter for The Prospector. He is a senior multimedia journalism major, with a minor in English Rhetoric.

Javier was born...