The Prospector News Weekly April 25, 2014
Chris Zacherl
The Prospector News Weekly covers all the top stories that affect the students at The University of Texas at El Paso. This week in news, the Baja SAE will take place from the 24th to the 27th of April,Sexual Assault Awareness month leads to unity through art, and UTEP students speak about affirmative action. The UTEP Track & Field team will be competing in the Drake Relays and the Softball team is having its senior weekend when they host UTSA April 26 and 27.
About the Writers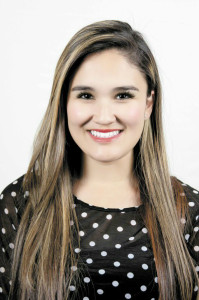 Amanda Guillen, Editor-in-Chief
Amanda Guillen is a senior multimedia journalism major with a minor in women's studies. She was born and raised in El Paso, Texas and graduated from El...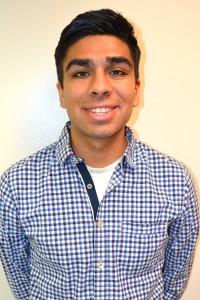 Luis Barrio, Staff Reporter
Luis Barrio is a staff reporter specializing in Sports. He is also the co-host of the Prospector News Weekly, a weekly broadcast that covers all of the...