World-famous Grimaldi's pizzas are on their way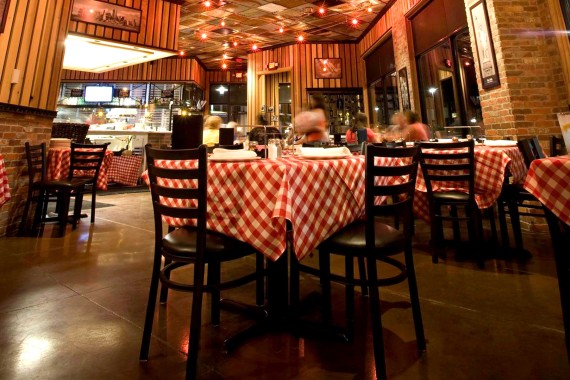 El Paso will soon be captivated by the tantalizing smell of coal-fried, brick-oven pizzas, as Grimaldi's Pizzeria will open in late summer at the Fountains of Farah. Grimaldi's is joining a growing list of dining experiences that can be found at the commercial district.
This will be Grimaldi's 11th Texas-based location, with a total of 32 throughout the country.  Having flagship restaurants in New York City, which drew the likes of Frank Sinatra and former New York City Mayor Rudy Giuliani, who both named Grimaldi's as "their favorite pizzeria," according to the pizzeria's website.
The award-winning pizzeria is best known for their hand-tossed, brick-oven cooked pizzas and calzones.
With more than 100 years of pizza-making, the company will feature hand-built, 25-ton ovens at the Fountains location as it does at its other locations.  Burning through roughly a 100 pounds of coal per day, The company continues to use this signature cooking method because they have found that the taste is inconsistent when using other methods.
Jeorgina Balderrama, a junior nursing major, said she's patiently waiting for Grimaldi's to open their doors.
"El Paso is gradually expanding their offerings in dining experiences and Grimaldi's will surely add on to that," Balderrama said. "It's always nice to see new businesses in El Paso. But I'm not surprised; El Paso is slowly, but surely, becoming a hub for new businesses with an eye for a diverse population that's craving variety—plus, pizza rules."
Grimaldi's uses only the freshest ingredients, a "secret-recipe" sauce and handmade mozzarella and dough.  The secret, however, is in the water.  The company hires a chemist to visit every location to ensure that the chemical compounds of the water matches the original one when it opened it's first doors in Brooklyn in 1905.  They say this creates a consistency in taste for the pizzeria.
The distinctive way Grimaldi's makes its pizza has garnered the company many notable awards, including best pizza by Zagat, making it the recipient of the most awards amongst pizza restaurants. Grimaldi's team searches for the best places to open by choosing good commercial locations, where they feel the restaurant will enhance the experience, which is why they chose the Fountains at Farah for their future home.
Jose Soto may be reached at [email protected]
About the Contributor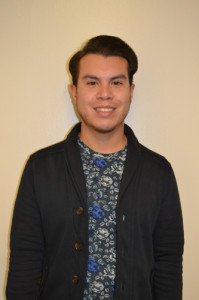 Jose Soto, Staff Reporter
Jose Soto is a multimedia journalism major with a minor in creative writing. He joined The Prospector team in November of 2013 as an entertainment reporter....