Increase better than it seems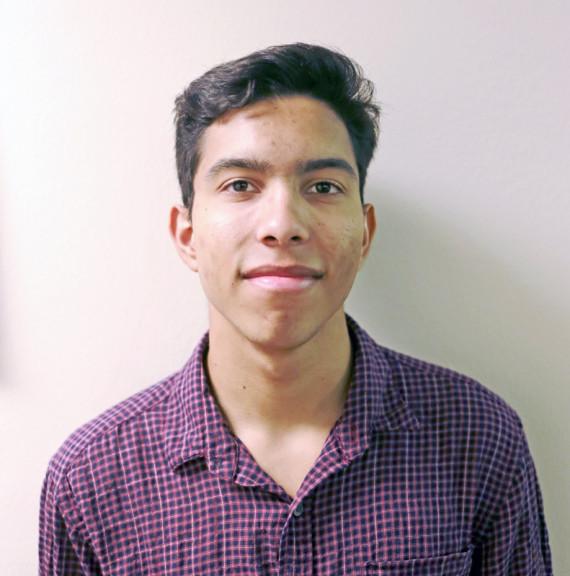 Everything comes with a price, and in today's society a good education comes with a lofty one at that. With the recent proposal to raise tuition and fees by 3 percent, students are looking at it with a cringe and are saying goodbye to that new PS4 and saying hello to a higher tuition.
With a closer look though, the 3 percent increase is not all bad, in fact it is actually beneficial to our school and our goal to achieve tier one status.
The first thing that needs to be understood is how low of an increase this is in comparison to other universities in Texas. Texas A&M is dealing with double the increase at 6 percent, University of North Texas has a 3.9 increase over the next four years and UT Brownsville is facing a staggering increase of 7 percent.
I understand the increase will hurt some students, but going somewhere else in-state will not solve their problems. The affordability of UTEP cannot go unnoticed. According to the U.S. Department of Education by the Carnegie Foundation, UTEP is ranked the best value and most affordable emerging research institution of higher education in the country.
If you look at the 3 point plan itself, some of the proposals are so minuscule that students won't even feel the effects of it. For instance, students with more 150 credit hours would pay a non-resident tuition rate once they have exceeded their degree requirements by 30 hours or more.
New students entering the 2014 fall semester will have to play a one-time fee that ranges from $150 to $200. This does not include any student who attends UTEP as we speak.
The bigger picture needs to be looked at though.
Even if the ultimate goal of UTEP reaching tier-one status might be an unrealistic one, it is a commendable effort by President Diana Natalicio. UTEP accepts everyone and their mother. UTEP will only prosper if we modestly raise tuition. This is the reality of this country, if you want to get a higher education you are going to have to pay more—might as well do it here.
If you think a 3 percent increase is that bad, then transfer to Texas Tech or UT Austin and have fun paying off your student loans for the rest of your life. If we want to be competitive, and get the best educators to come and teach at this university, we are going to have to pay more.
It is well understood that UTEP is a poor city, and the tuition for UTEP reflects that.
I can understand the frustration of students who can't afford to pay for school already, but UTEP is making a conscious effort to make college as affordable as possible.
The cost of education is an important topic, and rightfully so, because it effects everyone, and UTEP has made the cost of education a main priority and the proposal for a 3 percent increase is proof of that.
Javier Cortez may be reached at [email protected]
About the Writer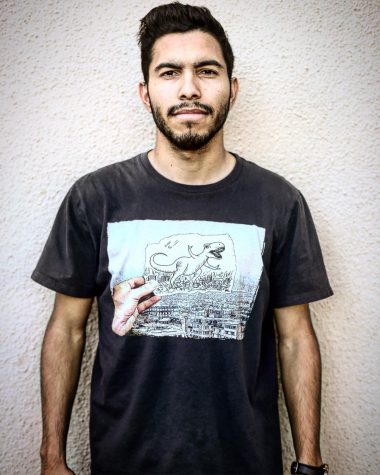 Javier Cortez, Staff Reporter
Javier Cortez is a staff reporter for The Prospector. He is a senior multimedia journalism major, with a minor in English Rhetoric.

Javier was born...