The Prospector News Weekly March 28, 2014
Chris Zacherl
The Prospector News Weekly covers all the top stories that affect the students at The University of Texas at El Paso. This week in news, The Indian Student Association will host the second annual Holi The Festival of Colors, Wendy Davis makes a stop in El Paso to speak about economic and gender equality, and Minerpalooza will be hosting a famous DJ this fall. In sports, a recap of the week in sports at UTEP.
About the Contributor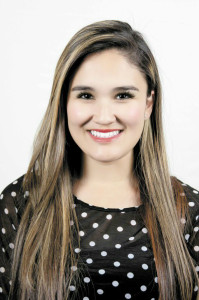 Amanda Guillen, Editor-in-Chief
Amanda Guillen is a senior multimedia journalism major with a minor in women's studies. She was born and raised in El Paso, Texas and graduated from El...