The Prospector News Weekly:March 21
The Prospector News Weekly covers all the top stories that affect the students at The University of Texas at El Paso. This week in news, UTEP will host its annual TCM event, this is the longest running tradition here at the university, and a student organization helps students cope with problems such as depression in observance of National Self-Harm Awareness Month. In sports, a recap of the week in sports at UTEP.
About the Writers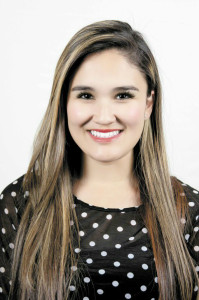 Amanda Guillen, Editor-in-Chief
Amanda Guillen is a senior multimedia journalism major with a minor in women's studies. She was born and raised in El Paso, Texas and graduated from El...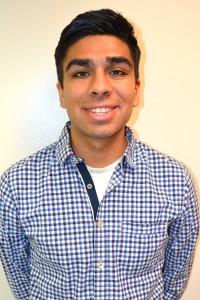 Luis Barrio, Staff Reporter
Luis Barrio is a staff reporter specializing in Sports. He is also the co-host of the Prospector News Weekly, a weekly broadcast that covers all of the...