Golden Hurricane blow past Green Wave 70-49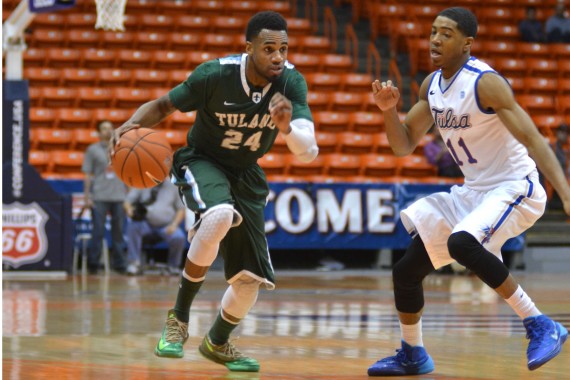 Sophomore guard James Woodard accounted for 24 points as the Golden Hurricane defeated the Tulane Green Wave 70-49 in the quarterfinals of the Conference USA tournament.
Tulsa dominated Tulane in almost every statistical comparison as they outrebounded Tulane 42-32, obtained 26 points in the paint compared to Tulane's pitiful 4 and shot for 47 percent from the field, while the Green Wave converted 33 percent of the shot from the field.
With the game tied at 13 in the first half, Tulsa went on a 7-0 run and took a four point lead to the half. The Golden Hurricane opened the second half with a 10-3 run to take a double-digit lead that the Green Wave was unable to come back from.
In addition to Woodard's performance, sophomore forwards D'Andre Wright and Rashad Smith both scored  10 and 13 points respectively.
For Tulane junior guard Jay Hook lead the way with 21 points, followed by freshman guard Jonathan Stark with 14, while the rest of the team contributed with only 14 points.
Tulsa advances to the semifinals where they will face the winner of the Old Dominion-Middle Tennessee match tomorrow at 2 p.m.
Edwin Delgado may be reached at @EdwinDelgado13 and [email protected]
About the Contributor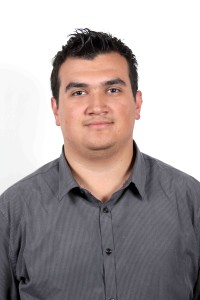 Edwin Delgado, Sports Editor
Edwin is a senior  multimedia journalism major who came  to The Prospector in May of 2012 as a correspondent. He became the sports editor starting the...