Louisiana Tech wins second straight, sets match-up against UTEP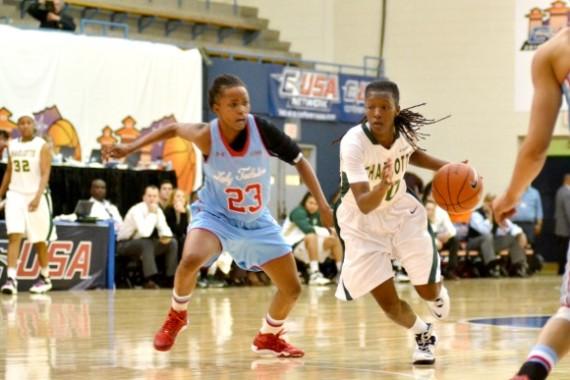 Louisiana Tech women's basketball team dominated the second half to defeat the Charlotte 49ers 64-55 in the second round of the Conference USA Championships.
The Lady Techsters will face UTEP in the quarterfinals Mar. 13 at Memorial Gym.
Charlotte led 32-29 at the half, but Louisiana Tech outscored the 49ers 35-23 in the second half en route to their second straight win in the tournament.
For the Lady Techsters Kelia Shelton led the way with 15 points and nine rebounds, follwed by Whitney Frazier with 14 points and eight rebounds. Two other players scored in double figures, Lulu Perry and Chrisstasia Walter added 11.
For the 49ers Ny Hammond had a game-high 18 points. Gabby Tyler and Alexis Alexander who came from bench aided with 10 points and eight rebounds each.
Louisiana Tech now will face UTEP and on their way knocked out two teams that beat the Miners during the regular season Charlotte and North Texas.
UTEP defeated Louisiana Tech 85-75 in their only game they faced each other in the season on Feb. 5.
Edwin Delgado may be reached at [email protected]
About the Contributors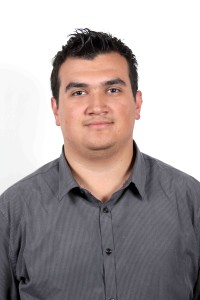 Edwin Delgado, Sports Editor
Edwin is a senior  multimedia journalism major who came  to The Prospector in May of 2012 as a correspondent. He became the sports editor starting the...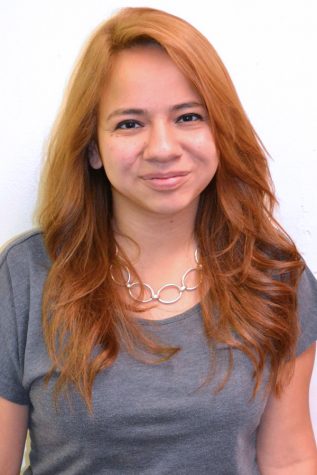 Michaela Roman, Editor-in-Chief
Michaela is a Senior Digital Media Production major at The University of Texas at El Paso. As the Editor-in-Chief, and former Photo Editor of The Prospector,...