Bohannon wants to make most of final season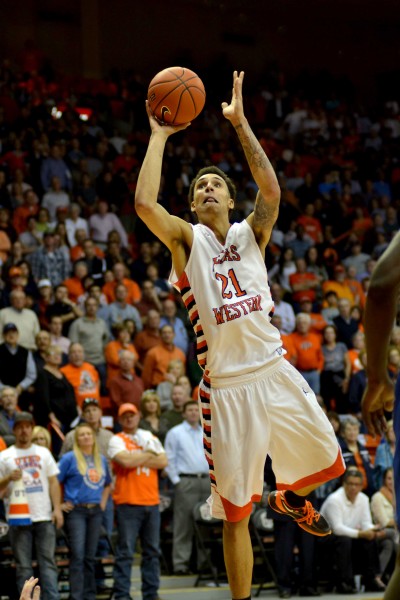 The biggest difference between a freshman and a senior is the level of maturity. That sums up John Bohannon's four years at UTEP.
Finishing his last year in style, Bohannon is having his best season as a Miner. His growth off the court is the main reason for his success.
"We have admired his growth as a person and as a player," said head coach Tim Floyd. "I think he has benefited a great deal from past experiences and we have as well, because he has been a much better player this year, much more reliable and I wish he was back for another year."
Bohannon is averaging career highs with 11.7 points per game, 8.2 rebounds per game and he has started 25 of 30 games this season.
Along with ranking in the top 10 in seven different Conference USA statistical categories, he leads the team with a career-high nine double-doubles. Bohannon has made his last season in a Miner uniform count.
Fellow senior Tyler Tafoya has had a front row seat over the past four years and he can speak to Bohannon's growth better than anybody.
"Maturity has been the biggest thing for Bo (Bohannon)," Tafoya said. "He has grown a lot as a person and a player. He got off to a bad start his freshman year, but he kept progressing. I believe he has made tremendous strides from his freshman year till now."
One of Bohannon's biggest accomplishments this year is reaching 1,000 career points. Although  honored to be in the same class with many great Miners, Bohannon's only concern is his team's success. In a career year, Bohannon has been solely focused on his team improving.
"All I'm thinking about is getting a great seed in the Conference USA tournament, then trying to get to the NCAA Tournament," Bohannon said. "I haven't thought about the future or anything else."
All season long Bohannon has made it a point to have the 2013-14 season define his career. Bohannon said his favorite memory wearing a UTEP jersey is still yet to come.
As a freshman, Bohannon was part of the team that suffered a heartbreaking loss to Memphis in the 2011 Conference USA tournament final and he still hopes to make it to the NCAA tournament in his final season with UTEP.
"I hope my favorite experience comes later in March," Bohannon said. "Hopefully we bring a conference championship. I want to help win a championship in my last year."
In his last year, the Miners are doing just that. Through 30 games this season the Miners have 21 wins, surpassing the 20 wins from the 2010-11 team, when Bohannon was a freshman. The Miners are on pace to finish with the same amount of regular season wins and more conference wins in Bohannon's four years.
"Bo has stepped up this year, he has just shown that leadership throughout his whole career," Tafoya said. "His hard work and determination have gotten him to where he is now. He has not been given the starting position because he is a senior, but because he has outworked every big man this year."
Whether or not the Miners have  post-season success, Bohannon wants to be remembered as the guy who battled through adversity and stood the test of time.
"I want people to remember me as the guy who stayed the course, through the ups and downs, I stayed the course," Bohannon said. "I just hope people remember the good times. I gave it my all and I am proud to put a UTEP jersey on every night."
Javier Cortez may be reached at [email protected]
About the Contributors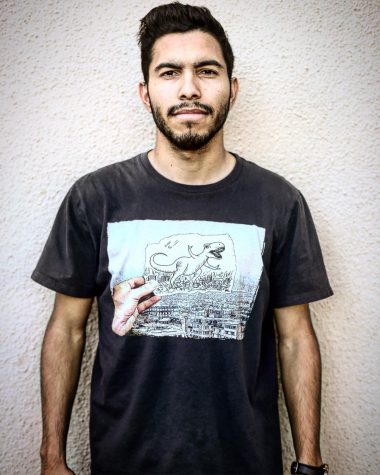 Javier Cortez, Staff Reporter
Javier Cortez is a staff reporter for The Prospector. He is a senior multimedia journalism major, with a minor in English Rhetoric.

Javier was born...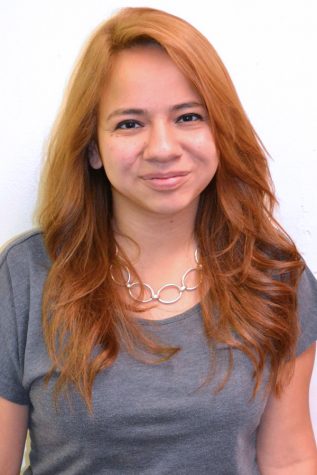 Michaela Roman, Editor-in-Chief
Michaela is a Senior Digital Media Production major at The University of Texas at El Paso. As the Editor-in-Chief, and former Photo Editor of The Prospector,...