Miners close home schedule with win over UTSA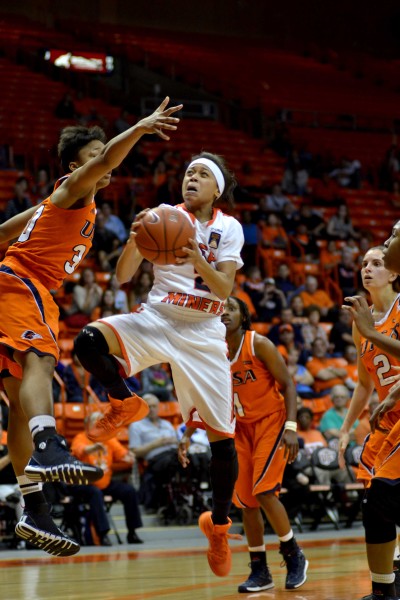 In an emotional senior night, the UTEP women's basketball team defeated the Texas San Antonio Roadrunners 78-65 at the Don Haskins Center. Tonight's game was the last regular season home game for seniors, forward Kayla Thornton, center Kristine Vitola and guard Kelli Willingham.
With Thornton sitting out due to a concussion, the Miners needed scoring across the board. Four Miners were in double figures with sophomore guard Jenzel Nash contributing a game-high 16 points off the bench.
"We had to adjust tonight with Kayla not being on the floor," said head coach Keitha Adams. "I thought our team did a good job, it was a great team win for us. We had four players in double figures and it was a balanced attack."
Vitola knew that she had to come out and have a big game, the Latvian scored the first two points for the Miners and finished with 13.
"I knew I had to come out and show myself," Vitola said. "I had a rough couple of past games and my teammates were passing me the ball a lot, so I had to score."
13 minutes through the first half it was a back and fourth game between the Miners and Roadrunners. Then out of nowhere the Miners hit three consecutive threes and went on a 12-0 run to take an eight-point lead. Once Nash made the third consecutive three the Miners never looked back as they held the lead for the rest of the game.
With the win tonight the Miners are 22-5 overall and 11-3 in conference. The Miners have already secured a double-bye in next month's Conference USA Tournament, if the Miners win out their next two games against Rice and Florida Atlantic they will secure the number two seed in the conference tournament.
"We have to make sure we build off this win," Willingham said. "We have to keep working in practice and keep doing what we have to do."
The Miners will be favorites in both games, as Rice and Florida Atlantic are under .500 in conference play. The status of Kayla Thornton and whether or not she will play Saturday against Rice is still doubtful.
"I don't think we will have her back by Saturday," Adams said. "If we do that would be a great surprise, but we are shooting for next week as of now. We are going to take it one day at a time, it's out of our hands."
In Adams' press conference, she briefly addressed the senior class of Thornton, Vitola, and Willingham. Which happens to be the winningest senior class in school history with 89 wins and counting.
"They're competitors, they all have different strengths and different qualities," Adams said. "If I had to put one word on these three, it would be that they're competitors."
Javier Cortez may be reached at [email protected]
About the Contributors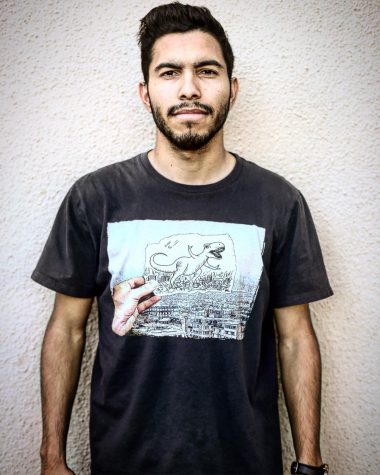 Javier Cortez, Staff Reporter
Javier Cortez is a staff reporter for The Prospector. He is a senior multimedia journalism major, with a minor in English Rhetoric.

Javier was born...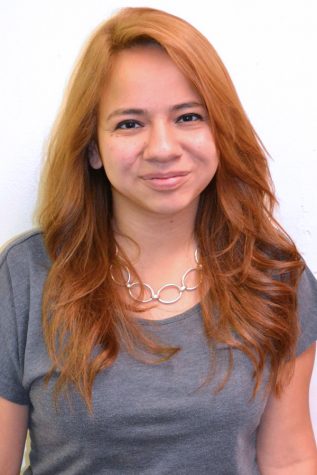 Michaela Román, Editor-in-Chief
Michaela is a Senior Digital Media Production major at The University of Texas at El Paso. As the Editor-in-Chief, and former Photo Editor of The Prospector,...