Fashionable Apps: Personal stylists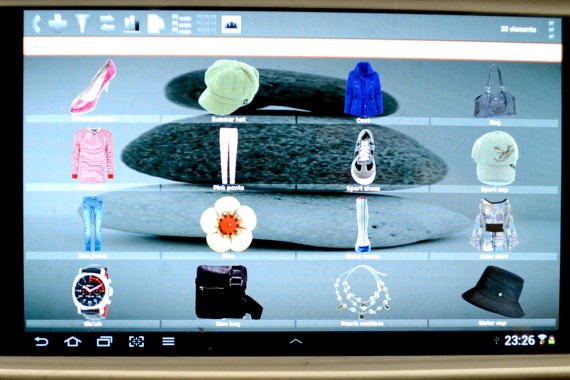 Ashley Muñoz, Contributor
February 26, 2014
Spring is almost here, now it's time to switch your boots out for sandals and sunglasses. Take out the fun spring colors and trends that will get you ready to flaunt your spring style. Here are three fashion apps that are available for Androids and iPhones that will let you pick your spring outfits in a faster, easier and organized manner.
Closet
"Closet" allows the user to take pictures of their wardrobe and organize it into tops, pants, shoes and accessories. Using the calendar provided by the app, "Closet" can pick out many possibilities for outfits, especially when having trouble deciding what to wear. The user will have an endless selection of tops, pants, shoes and jewelry to pick from. "Closet" can be a girl's best friend in deciding outfits for the week—all in the palm of your hand.
Trendstop
"Trendstop" is an app where you can get the latest trends for each coming year. With one push of a button, you are given new ideas for fall, winter, summer and spring. "Trendstop" allows you to pick out the trends that are to your liking. With this app, you will always be on top of the latest trends that may emerge tomorrow or that may have already been out.
Hairstyles and Haircuts
This app is the perfect pal for new hairstyles or daring haircuts you may want to try. As you scroll through the app, you are given various hairstyles and new haircuts that seem to be trending. "Hairstyles and Haircuts" teaches you the hairstyle you choose—let's say a braid or fancy bun, and this app helps you to become a hairstylist step-by-step at your own home. Using this app can help you stay ahead of the game and amaze your friends with a new hairstyle every day of the week.
Ashley Muñoz may be reached at [email protected]
About the Contributor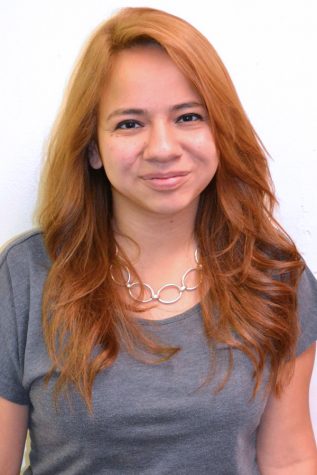 Michaela Román, Editor-in-Chief
Michaela is a Senior Digital Media Production major at The University of Texas at El Paso. As the Editor-in-Chief, and former Photo Editor of The Prospector,...