Old buildings to be demolished for new behavioral sciences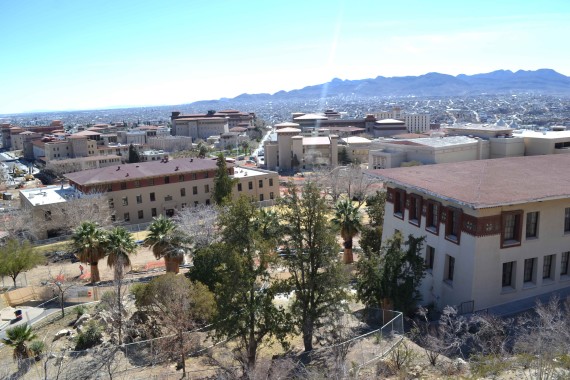 Editor's note: this is part three of a three-part series that explores the 2011 Campus Master Plan.
According to the Campus Master Plan 2011, two of the university's oldest buildings are on their way to being demolished.
Benedict Hall, which was built in 1937 and named after Harry Yandell Benedict, served as men's and women's dormitories and currently houses offices for faculty and staff.
Bell Hall opened its doors in 1948 and was named after Elizabeth Merrill Bell. It was a women's dormitory and dining facility and now consists of classrooms and office space.
These two buildings will be transformed into one large facility proposed to be a Behavioral Sciences building.
Associate Vice President for Business Affairs Greg McNicol said the future Behavioral Sciences building will replace the current psychology building. McNicol said the location of the buildings will make the campus look better and help improve the innovation that happens when students from different colleges work together.
"Higher education is always looking for ways where you can try and bring different people and different units together," McNicol said. "If you take psychology, which is all about the brain, and drug dependencies for instance and you put them with the biologists who are developing drugs, those two can work together to find better solutions. This is one of the reasons we look to take psychology and get them relocated closer to biology and chemistry and this entire zone."
Randy Taylor, a doctoral student in general psychology, said the current psychology building doesn't have enough bathrooms and working water fountains. He said better facilities would give them access to accommodate more research.
"We do have a lot of neuro (science) research that we do here and psycho biochemistry research that we do here so I'm sure that would be opening the door to collaboration," Taylor said. "Especially for the neuro fields and people in other departments might be able to find more avenues to conduct research."
McNicol addressed the purpose of a master plan and referred to it as a proposed plan that gives them an idea of what is needed for the university, a master plan according to McNicol is subject to change.
"With this master plan you often look at the short term buildings that you think you need right now and which are your highest priority, there are three in the 2011 version right now and none of them are yet funded, but that doesn't mean they are not going to be. You are constantly working in the background whether it is with the state legislators or the board of regents to talk about what we need in this area and why," McNicol said.
The three buildings that McNicol addressed are the Behavioral Sciences building, a new Liberal Arts building, and an Interdisciplinary Research building.
"The replacement of the Liberal Arts building is another one that we think is very critical and needs to be replaced. The building served its purpose but it is really outdated and its systems are not available to support us as we move forward," McNicol said.
This new era of UTEP becoming a tier one university does come with its losses and in this case result in the loss of historic buildings.
McNicol said that this is all for the good of the university and servicing the general population and preparing to become tier one.
To look at the complete Campus Master Plan 2011 visit masterplan.utep.edu.
Amanda Guillen may be reached at [email protected]
About the Contributors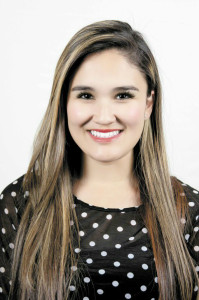 Amanda Guillen, Editor-in-Chief
Amanda Guillen is a senior multimedia journalism major with a minor in women's studies. She was born and raised in El Paso, Texas and graduated from El...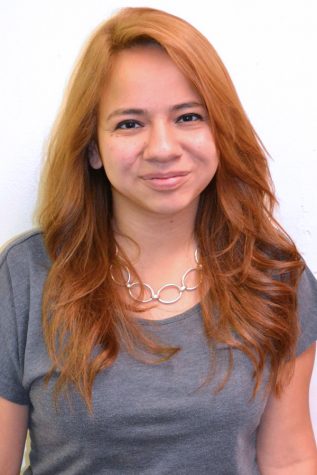 Michaela Roman, Editor-in-Chief
Michaela is a Senior Digital Media Production major at The University of Texas at El Paso. As the Editor-in-Chief, and former Photo Editor of The Prospector,...