Floyd needs to be recognized for his job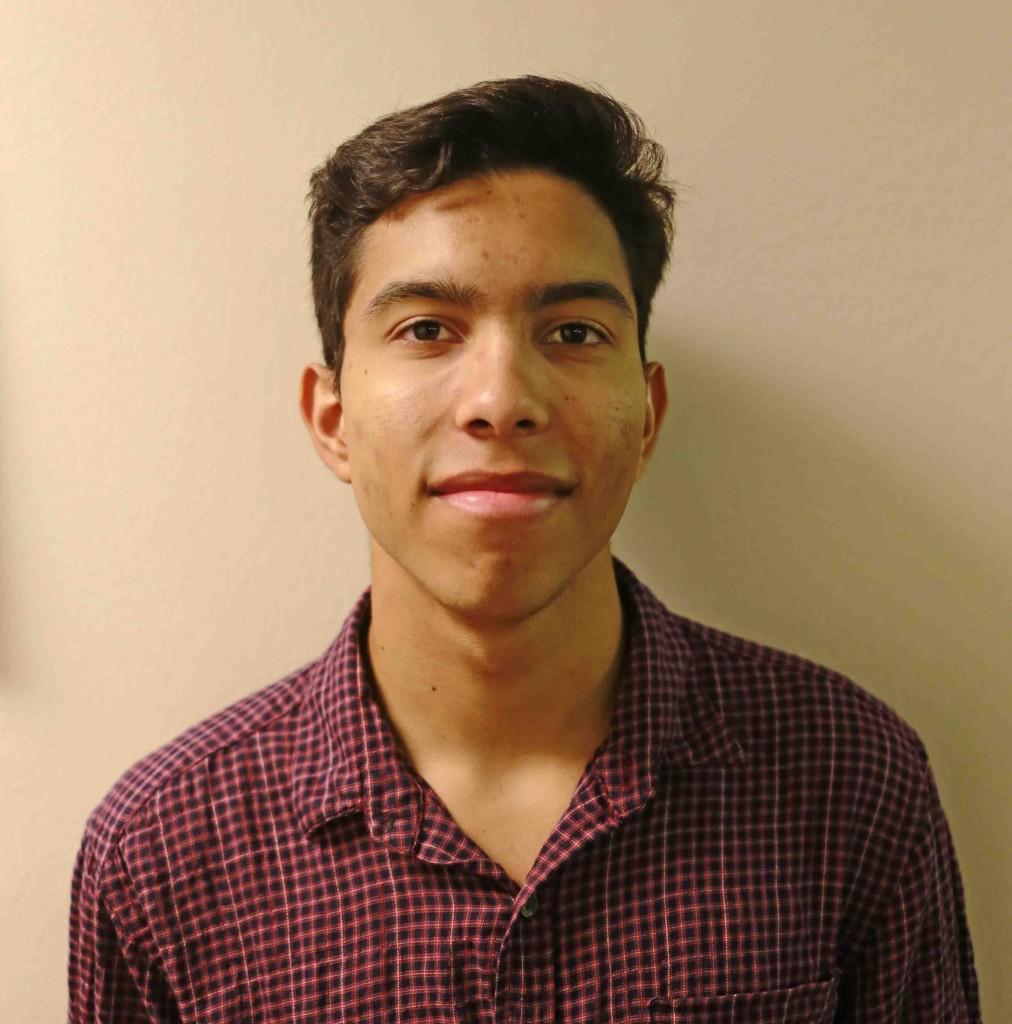 With the arrival of Tim Floyd in 2010 there were some pretty lofty expectations.
None more saliva inducing than the first expectation brought on by Floyd himself in this first press conference as UTEP's new head basketball coach.
"I have not lost my work ethic, I intend to try to work tirelessly to try to put together a championship level program here. The only one you all can relate with is '66," Floyd said. "Conference championships probably don't mean that much to you and they probably don't mean as much to me anymore. We'll be trying to put together a team that can go and win it all."
Four years later, the Miners have fell short of those expectations. Floyd has not even taken a team to the NCAA Tournament. Granted Floyd has had some bad luck over the years. Arnett Moultrie and Chris Washburn transferring, Derrick Caracter leaving early for the NBA, blowing big leads, player suspensions/expulsions, and of course recruits de-committing or going back on their letter of intent.
This season though, Floyd has turned in his best coaching season since his arrival in 2010, and there is still plenty more basketball to play. Floyd has put together a team that is based around making no excuses and making adjustments seamlessly.
With the virtuoso job by Floyd, he not only deserves to be Conference USA Coach of the Year, but national recognition as well. Nearly at every point in this season, Floyd's team has had roadblocks put in front of them, and every time they have broken through.
It started in the preseason, the Miners lost out on McDonald's All-American Isaac Hamilton due to possible tampering. Rivals' four-star recruit Anthony January opted for junior college due to academic issues, as did ESPN's two-star recruit Andre Spight.
Although the public opinion of the team changed, Floyd made no excuses and moved on.
Ten games into the season, the Miners were 5-5 and had lost twice to archrival New Mexico State. Floyd never said anything about the dynamics of his team not being what they could have accomplished if players who had committed actually had come to UTEP.
Once again Floyd made no excuses. After the home loss against New Mexico State, Floyd simply said they were the better team, even though the NCAA rule on perimeter fouls has become weaker than a prostitute's abstinence.
Then by the end of December, the Miners were starting to play good basketball. They were on a five-game winning streak when the news came. Three players were kicked off the team for gambling and everyone but Floyd thought the season was over.
The Miners lost their Conference USA home opener to Charlotte. Floyd did not cry about his depleted team, he gave praise to the opposite team. Whereas in reality the better team did not win–in that case a more complete Charlotte team beat a very limited UTEP team.
More than a month later, and Floyd has the Miners in first place. This is happening at the right time and UTEP happens to be playing their best basketball of the season. As of right now, the Miners have the number-one seed in the Conference USA tournament, which happens to be here in El Paso this year.
Floyd needs to do one of three things to secure Conference USA Coach of the Year. Win the regular season championship, go
to the NIT, or lastly and hopefully, win the conference tournament and get that automatic bid to the NCAA tournament.
Whether or not that happens, Floyd has put his stamp on UTEP basketball by making no excuses and persevering through adversity. Whether or you agree or not, I challenge you to find a coach in Division 1 basketball that has done what Floyd has done. Most likely you won't find him.
Javier Cortez may be reached at [email protected]
About the Writer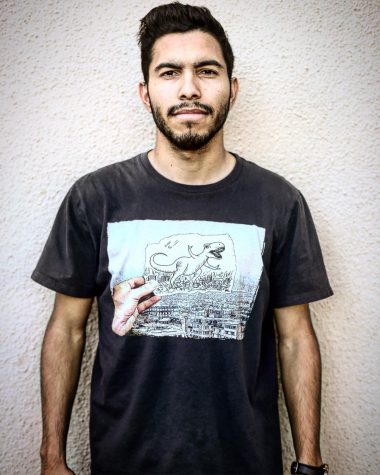 Javier Cortez, Staff Reporter
Javier Cortez is a staff reporter for The Prospector. He is a senior multimedia journalism major, with a minor in English Rhetoric.

Javier was born...