Who gives a fuck?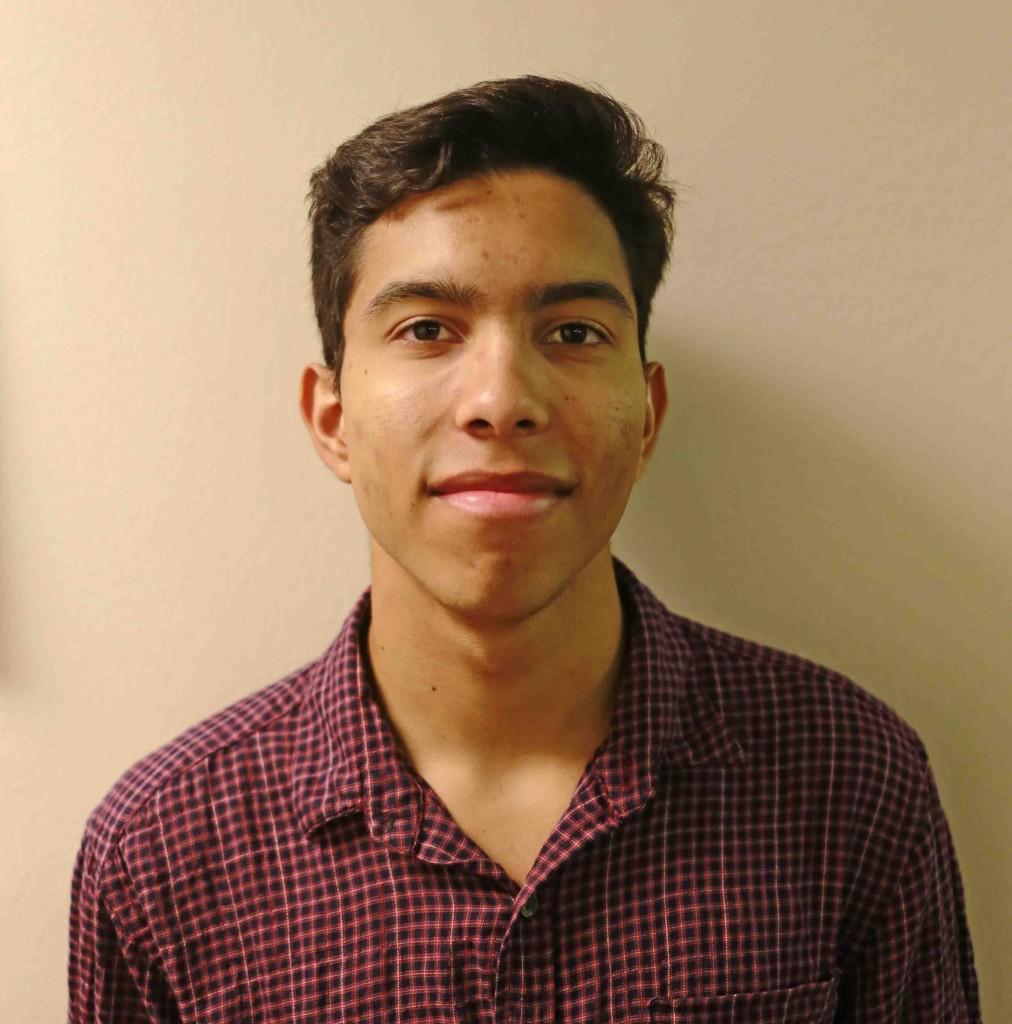 What is in a name? What is in a word—particularly curse words?
We know they offend people. We know they're used for shock value and often in an inappropriate manner. Understanding why is the key.
Curse words are laid over a broad spectrum. It is hard to deny the veracity of "asshole," "cunt," "douchebag" and racial and homophobic slurs.
It is hard to deny the vagueness of "fuck," "shit," "tits" and other nonsensical curse words.
There are curse words that are direct insults without modification, and curse words that mean absolutely nothing without modification. You can argue against the use of profanity, but it's hard to argue that all curse words are always entirely bad.
Now I'm straddling the fence, here's my argument: curse words are not bad, in fact, they're good.
Curse words show our true emotions.
They can emphasize when you are angry, depressed, overjoyed or completely insane.
"She was a phantom of delight, when she first gleamed upon my sight" isn't always readily available in our train of thought. That's courtesy of William Wordsworth if you were wondering.
Coming up with an eloquent phrase isn't always within our capabilities. Sometimes it's a "damn I'm tired," "holy shit I'm late" or "I hate mother-fuckin' Mondays!" kind of day.
Could you honestly say in your most trying, painstaking or gloomy moments you're going to count to 10 and breathe, or take a long walk to calm down?
If you genuinely have a discomfort with curse words—or feel that it's the lowest form of maturity— I commend you. Not because curse words are a horrible thing that ruins society, but because you stand firm in your beliefs.
There is something more substantial to my argument. Curse words paradoxically show how much words mean to us, and how little favor we have towards them.
"Fuck" is a curse word like no other. For one, it's used constantly by itself.
What takes it over the line though is its variability. You can modify it in so many ways to become insulting and downright disgusting.
"Fuck" itself though has no meaning. The power we give it makes it meaningful.
"Fuck" can be used in reference to physical pain, heartache, anger and many other things. Just as a substitution for "ouch," crying and "darn it."
We have the control to deem the word irrelevant, but we don't. We have the power to make the word disappear from our vocabulary, but we choose to make it bad, we choose to define it.
If anything, "fuck" says more about our society and our need to establish right or wrong, and less about the word itself.
It can be argued that we need curse words to diversify our emotions, language and society. Assimilating to one way is never good. The gentrification of language by removing curse words puts us into a bubble and sets a standard of a higher class of language which does not exist in reality.
When we try to build a politically correct way of talking and conveying our emotions, we dilute our thinking process and create this inbreed way of expressing ourselves.
It's insulting to insinuate that everyone can, or should, choose a higher class of diction at will. When you force a change in the way we speak, you also disregard where we come from, in terms of upbringing, socioeconomic status and education level.
There is always a flipside to the coin.
Just as it may be insulting to some when the Lord's name is used in vain—because it is a sign of disrespect to your way of life and religious beliefs—the same goes when you ask someone to change the way they speak and convey their emotions.
Banning curse words doesn't change language for the better.
It gives more power to the word by making it taboo, and puts it on the level of true hate speech.
Making "motherfucker" as inflammatory as racial and homophobic slurs is insulting to those who have felt the violence of racism or homophobia.
The point is, try not to get too mad when you hear a few f-bombs flying around. More importantly, just because you don't say them, doesn't mean you're not thinking them.
Javier Cortez may be reached at [email protected]
About the Writer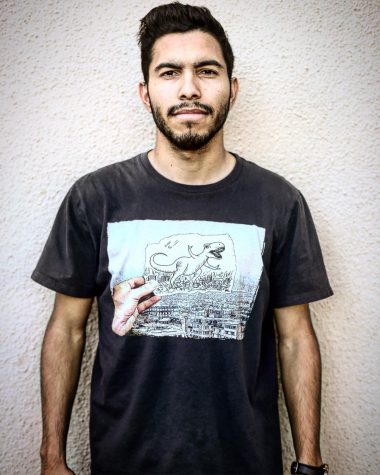 Javier Cortez, Staff Reporter
Javier Cortez is a staff reporter for The Prospector. He is a senior multimedia journalism major, with a minor in English Rhetoric.

Javier was born...