The seven stages of grief: Super Bowl XLVIII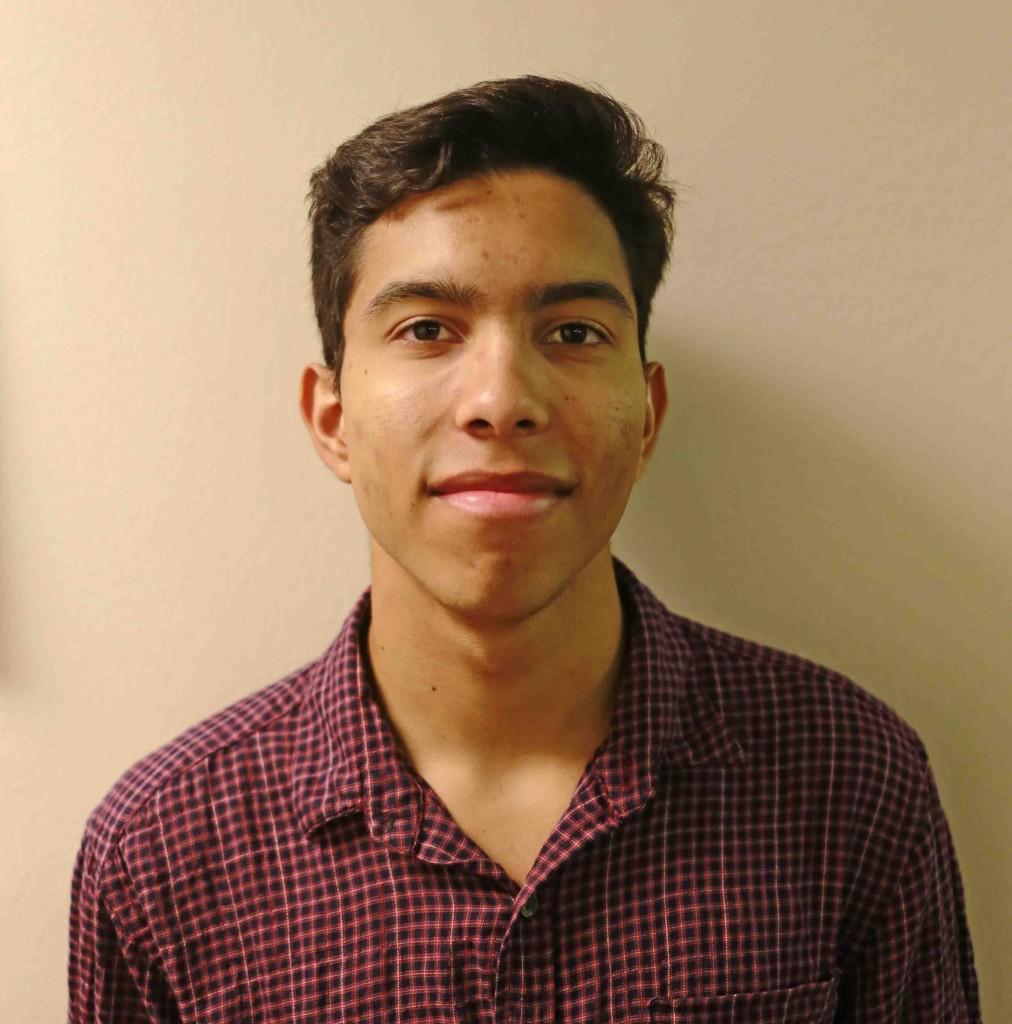 Unless you are a Seahawks fan, Super Bowl XLVIII was a complete and utter disaster. Days removed from it now, I still find the outcome hard to believe. I can only imagine what it feels like for anyone associated with the Denver Broncos. I will admit I was rooting for the Broncos, but just as a sports fan in general I'm sad. As of right now, I have fake tears running down my face.
On paper this game had the potential to be one of the greatest Super Bowl's ever. Literally the greatest offense and specifically passing offense against the top defense in the league. If anything the game made two things apparent.
This was a matchup nightmare for the Broncos. Denver loves to spread defenses out, audible some crossing patterns, find the open spots and a first down or touchdown ensues. Seattle read it the whole way— with great coverage's they combated Denver's spacing with speed and ferocity.
More importantly this game was played at a different level of intensity. Peewee teams have showed more intensity and readiness to start a game than Denver. Seattle played the game as if their lives where on the line. Earl Thomas was literally screaming at the top of his lungs when the defense made third down stops, the only thing Denver was aspirated about was waiving the white flag.
The best comparison I can make is to a Floyd Mayweather fight. He faces good quality opponents for the most part, but once they realize they can't hit him in the pocket they don't know what to do. As they become perplexed by his level of boxing guile the rounds just fly by in favor of Mayweather. That's exactly what happened in Super Bowl XLVIII. Once Denver finally figured out how to score it was 36-0. By that time Denver fans were contemplating suicide and Seattle fan's where half way past drunk.
This was a quick 300 word recap of Super Bowl XLVIII, and these are the seven stages of grief that follow.
1)    Shock & Denial
Those two words should sum up the full game and trophy presentation. Watching the Broncos fall behind 36-0 was the most shocking thing I've seen in quite some time. Of course what follows is denial.
A Safety to start the game- "Its ok, it's only two points".
8-0- "whatever it's a one score game".
15-0- "Ok next drive Peyton will drive down the field in score".
Interception, 22-0- "Not preferred, but the comeback will be even sweeter".
I lost hope at halftime, there is only so much you can take.
2)    Pain and Guilt
Once you come back to reality, that's when the pain starts. You see Peyton on the bench and Eli in the luxury box completely distraught. You can't help but feel their pain. The worst part is the guilt, you start blaming yourself. I didn't wear the right color jersey, or the remotes were off center. You start acting like Robert De Niro from Silver Linings Playbook.
3)    Anger and Bargaining
Now you start to go back and forth. Dammit Peyton why did you miss that throw? Followed by, God please give Mr. Manning the arm strength and accuracy to make this throw. Of course none of this works. Who you get mad at is dependent on you. Maybe you direct your anger and hate towards Seattle. You find these little excuses to retrofit your irrational argument. You start to get mad at the players celebrating, even though their dreams are coming true and they have every right to. You dissect every word they say, and try to find a subtle insult- even when you know there is none. If you should be mad at anybody, it's the Denver Broncos. There the one's that played like crap, they underperformed literally from the first play of the game.
4)    Depression, Reflection, and Loneliness
No one understands this process but you. The game is over, reality has set in. By now you should be getting over with it, but you simply cannot. You purposely isolate yourself, nothing can fill the void of a 35 point loss. The "Maybe next year or it just wasn't their day" sayings won't cut it. This tends to be the longest part of the grieving process, and that's understandable. Your beloved Broncos just laid an egg in front of 100 million people. Take your time, and cry some more.
5)    The Upward Turn
Slowly, but surely you start to come around. The anti-depressants seem like their working, you feel more and more at peace with what has transpired. You check next year's schedule, you watch Adam Schefter and Todd McShay talk about free agent signings and projected draft picks. Life as you know it is starting again.
6)    Reconstruction and Working through
The new season rolls around, Peyton Manning looks better than ever. Eric Decker resigned for a new deal, Von Miller is healthy. The memory of Super Bowl XLVIII is all but erased from your memory. At this point you are working out the fine details of the 2014 NFL season. The only stress you have is how much money you're going to spend when you make your way down for Super Bowl XLIX in Glendale, Arizona.
7)    Acceptance and Hope
So we lost by 35 points, who cares? Elway got his ass kicked in three Super Bowls before he won back to back. Hardship is part of the process. You have now finally moved on from the Sunday Massacre which they call Super Bowl XLVIII. You have learned how to live with the pain, and find solace. More importantly you're grateful that you're not a Lions or Browns fan.
About the Writer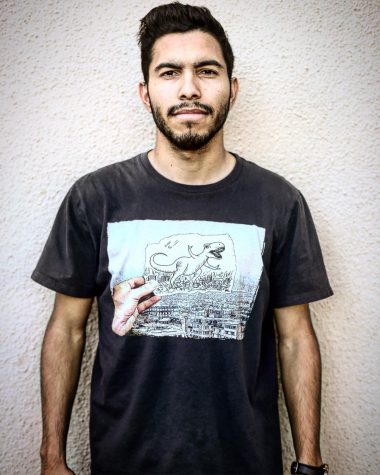 Javier Cortez, Staff Reporter
Javier Cortez is a staff reporter for The Prospector. He is a senior multimedia journalism major, with a minor in English Rhetoric.

Javier was born...