Why you should go for the Broncos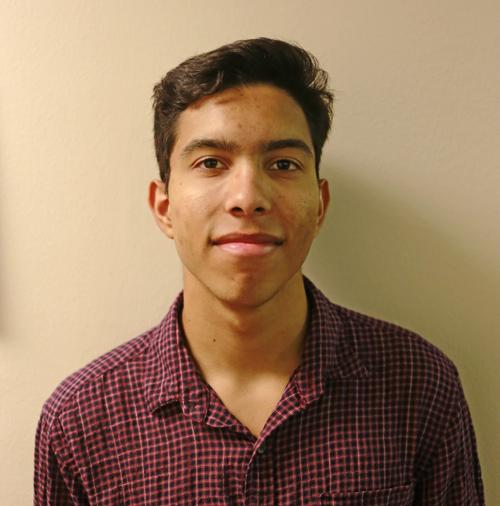 Super Bowl XLVIII is this Sunday and although there are two very good teams playing in this game you should only root for one. That team is the Denver Broncos and here is why.
When watching sports always root for greatness. Be spoiled and never settled for less. Expect great players to play great and expect great teams to play great. The Seahawks have a lot of good players, but not yet great. The Broncos have a lot of great players. One in particular.
His name is Peyton Manning. He is the sole reason why you should go for the Broncos. Now at the tail end of his career this might be Manning's last relevant game. I'm not implying that he is going to retire, but going to back to back super bowls is a stretch.
Unless you are a fan of Seattle then there is no point in routing for them. Like I said you should want to see great players play great. No one wants to watch Manning lay an egg. More importantly no one wants to see lesser players succeed.
Seattle makes this argument hard because they are in no way mediocre and undeserving. They have a great defense and a consistent offense, which of late has hit a dry spell. Russell Wilson is a tremendous young quarterback, but not yet great.
No casual fan is going to tell his kids about the day when Trent Dilfer or Brad Johnson won the Super Bowl. I'm not comparing Wilson to Dilfer or Johnson, but he is no Peyton Manning.
Let's also consider the fact that Denver has some future HOF's in the game. Champ Bailey and Wes Welker. Welker has lost two Super Bowls, so he needs a break and Bailey is playing in his first after 14 years.
Seattle has some really good players that will most likely go into Canton, but that is never a certainty. Russell Wilson, Marshawn Lynch, Richard Sherman, and Earl Thomas are all fabulous players. Combined they only have one more year in the league than Manning, so let's give it some time. If they are as good and talented as they seem, then this won't be their last Super Bowl appearance.
Although I am excited to see the number one defense go up against the number one offense I am worried this game will suck. Here are three reasons.
1) The Weather. In the name of Jesus, Zeus, and Santa Claus let there be no snow. I won't even start on how stupid it is that their playing in New Jersey in February. Crappy weather never produces good games. No one was cheering for the fumbled snaps in Super Bowl XLI. The Super Bowl should be in a Dome or a warm weather venue.
2) 11-11, 9-7. Those are some humbling stats. The first is Peyton Manning's playoff record, and the second is his touchdown to interception totals in Conference Championship games/ Super Bowls. These are not great, they're mediocre. Like I said, no egg laying.
3) Knowshon Moreno crying tears of amazingness. 11 rushes for 14 yards. Those were Frank Gore's numbers in the NFC Championship game. Moreno is going to have to do a little more than 1.2 yards per carry. Denver needs to be able to run the ball. Richard Sherman and the "Legion of Boom" want you to pass the ball. I wouldn't throw to Richard Sherman's side on Sunday if I had a choice.
So in lieu of these three things that worry me, these are three things you should cheer for. No Snow. No eggs by Peyton Manning and tears of amazingness by Knowshon Moreno. A Broncos win.