UTEP muffles Bulldogs 89-79, goes top of Conference USA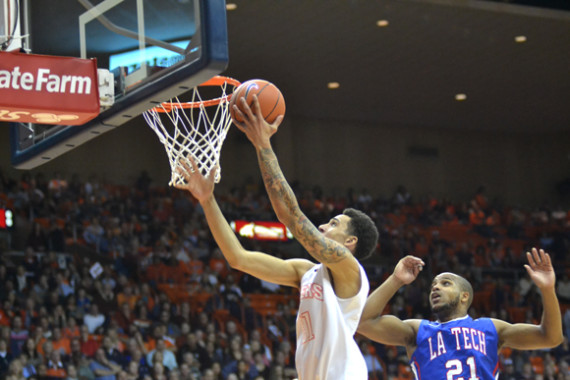 In a highly anticipated matchup of two of the best teams in Conference USA. The Miners handled the Louisiana Tech Bulldogs 89-79, tonight's win became the Miners 500th win at the Don Haskins Center.
After the game head coach Tim Floyd, was short, humble and concise.
"It's a quality win for us," Floyd said. "Louisiana Tech is a very good team. If we see them in the conference tournament it won't be a lot of fun. They have too much talent, and a lot of guys that create matchup problems for us. We'll enjoy this one tonight, and get ready for practice tomorrow."
Freshman forward Vince Hunter put in a career high of 26 points, while junior forward Julian Washburn contributed a season high of 21 points.
"There playing at a high level," Floyd said. "They played very well, Julian played with great poise, and Vince Hunter is getting better every game."
Along with Julian Washburn and Vince Hunter, senior center John Bohannon and junior guard C.J. Cooper played well. Bohannon had a double-double with 13 points and 11 rebounds, and Cooper 17 points, tying his season high.
Despite the great all-around play from the Miners, the highlight of the night was Vince Hunter "posterization" of Louisiana Tech big man Gilbert Talbot. After the dunk Hunter had all 8,361 El Pasoans on their feet.
"It was pretty crazy," said senior guard Tyler Tafoya. "Vince is known to be a high flyer. So I knew when he had that first step he was out of there. When he put his knee in his chest it was over with."
Even though the Miners gave up an uncharacteristic 79 points, the shooting percentages held true for the Miners. After making four early threes, the Bulldogs finished shooting a dismal 24.2 percent from down town at eight for 33, overall 42.4 percent from the field.
The Miners have now won 10 of their last 11 games, including five straight conference wins.
"If we keep playing like this I feel like we won't lose anymore," said junior guard/forward Julian Washburn. "We know what we can do, we're playing a lot better offensively and defensively and everyone is playing together."
As well as scoring a season high 21 points, Washburn also became a member of the 1,000 point club.
"It's a great accomplishment, without my teammate it would be possible. They set me up tonight, and I was able to knockdown some great shots." Washburn said. "I have a bigger goal though, and that's to win conference tournament. I'm happy to be in that club."
Floyd was cavalier about the big win, but was adamant about the importance of Saturday's game.
"I would like to have a sellout on Saturday. I think these kids deserve it, I think we're playing at that kind of level," Floyd said. "We're in first right now, and I'd like to see our people respond and pack this place. I've never asked people to come out, you have to earn those things, but I think these kids are earning it as we move along."
Javier Cortez may be reached at [email protected]
About the Contributors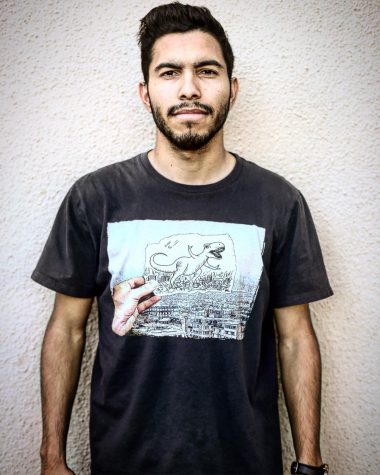 Javier Cortez, Staff Reporter
Javier Cortez is a staff reporter for The Prospector. He is a senior multimedia journalism major, with a minor in English Rhetoric.

Javier was born...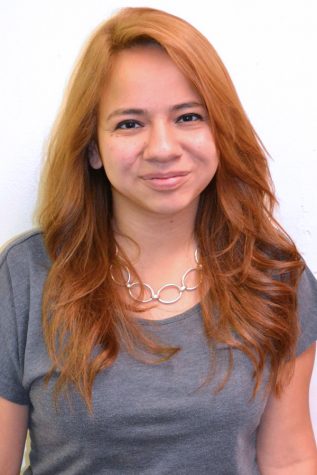 Michaela Román, Editor-in-Chief
Michaela is a Senior Digital Media Production major at The University of Texas at El Paso. As the Editor-in-Chief, and former Photo Editor of The Prospector,...