Miners take on conference leader Louisiana Tech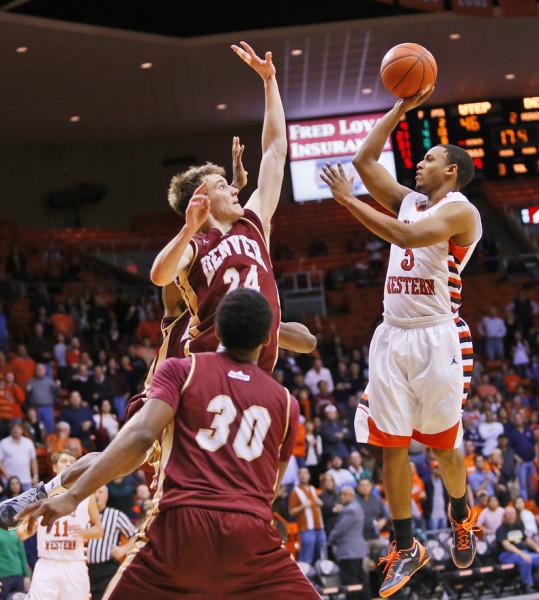 On a four game winning streak and coming off a 19 point routing of UTSA. No time is better than now for the Miners to take on Conference USA leader Louisiana Tech.
At 17-4 (5-1 in Conference USA) the Bulldogs are at the top of the standings, along with Southern Miss and Old Dominion. This season the Bulldogs have posted some impressive wins. First going into Norman, Oklahoma and beating the Sooners, and also winning all five of their conferences games by 20 or more points.
"Their speed, athleticism, quickness, pursuit to the ball is what jumps out at me on the film," said Head Coach Tim Floyd. "There versatile with multiple ball handlers. Everyone on the team seems to be able to drive, block shots and rebound. Everyone plays hard."
The Bulldogs are led by junior guard Raheem Appleby and sophomore guard Alex Hamilton. Appleby and Hamilton are averaging 16.1 points per game and 15.8 points per game respectively.
Whereas the Miners have found an identity as a defensive team. The Bulldogs are at the top of Conference USA in points per game, and defensive rating (Drtg). Eight times this season this Bulldogs have held opponents under 60 points.
Despite the Bulldogs great offensive and defensive numbers and overall record. The Miners timing could not be better. The Miners are 9-1 in their last 10 games and have only surrendered 70 points or more twice.
"We've just gotten better at defense," said freshman forward Vince Hunter. "How we look at our defense night in night out, it has nothing to do with our offense."
Since the realignment of the Miners team and minutes, Thursday's game will be an opportunity to see how good the Miners are.
"It's going to be a good opportunity for us," said junior guard C.J. Cooper. "We know that there a very good team and they beat a lot of good teams this season. I think it's going to be a very good test for us, and I'm excited for it."
Not opposed to Cooper's opinion, Floyd sees this game as a measuring stick for the Miners in a season that has not had a lot of expectation.
"Excitement always comes when you don't have expectations," Floyd said. "The things that are happening right now are very positive. We happen to be playing the team that was picked to be first in our conference. It will be a great measuring stick for where we are, we expect a great crowd and were excited to play a team that has played a lot of people very well."
Javier Cortez may be reached at [email protected]
About the Writer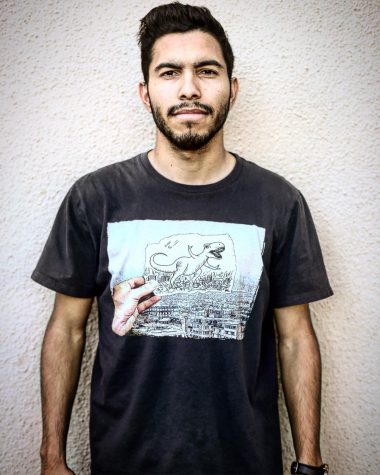 Javier Cortez, Staff Reporter
Javier Cortez is a staff reporter for The Prospector. He is a senior multimedia journalism major, with a minor in English Rhetoric.

Javier was born...