Roberts latest of coaches departing for a better 'opportunity'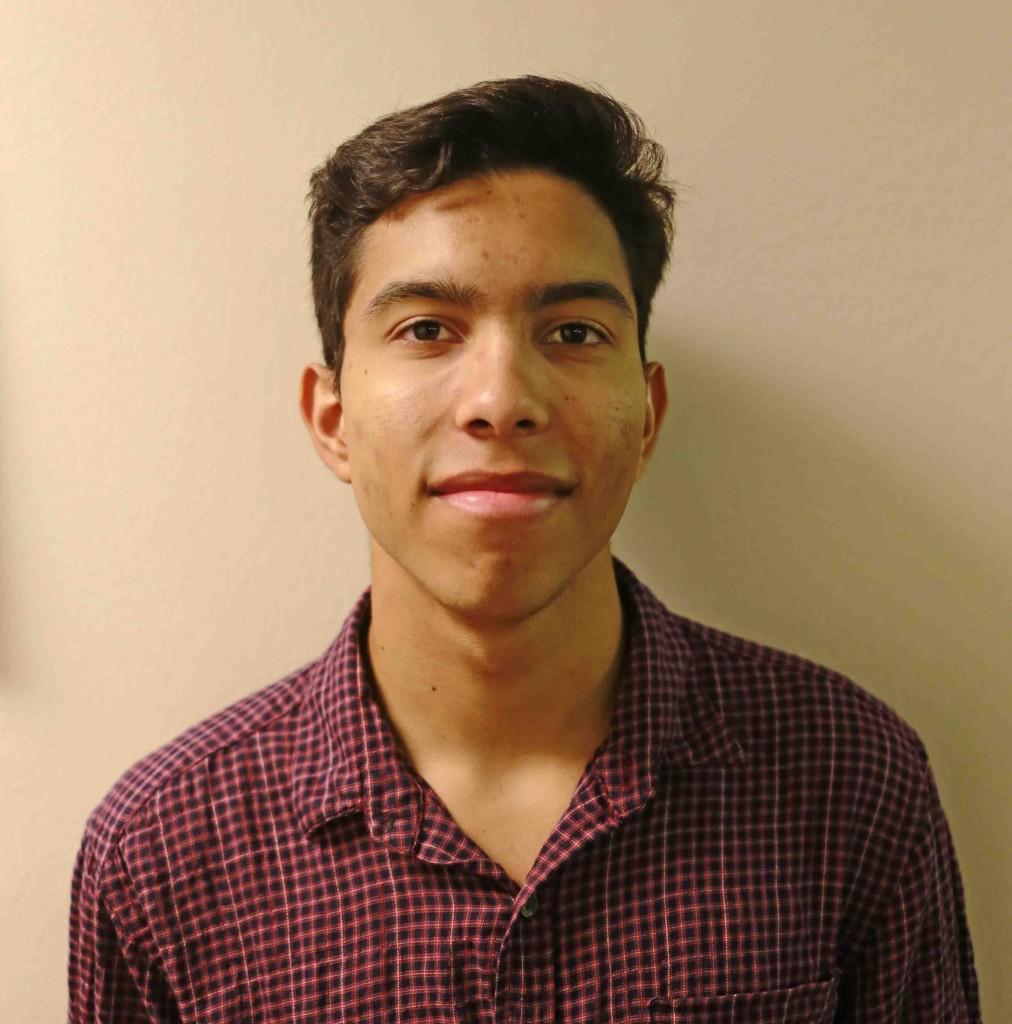 Maybe it's something in the water, but people love to leave El Paso (specifically UTEP). Particularly for sports. A coaching job at UTEP seems to be the job that everyone wants, but a job that no one likes to keep. If you don't know what I am eluding to, once again another head coach has left UTEP for a better "opportunity".
The following profiled abandoner is women's tennis head coach Mark Roberts. Maybe that may seem too harsh, but it's true.  He is leaving the team just before the start of the spring season, for an assistant coaching job elsewhere. It's really sad because he turned around a struggling team and led the Miners to their first undefeated home record in nine years.
Like a revolving door, there's always someone to replace you and that person is Myriam Sopel. At the  age of 24, Sopel has experience at just about every level in college tennis. Starting as a player at Indiana University, Sopel was part of two Indiana teams that qualified for the NCAA Championships and in her senior year Sopel was named team captain.
Wasting no time, Sopel took over at Wagner College right after graduating in 2011. Next was the University of Idaho, where she had her first major success. Sopel led the Vandals to a 14-12 record, while reaching the semifinals of the Western Athletic Conference tournament. All of this being done after taking over the team in December right before the season started. Does that sound familiar?
Of course, Sopel still has to prove herself, but good players make great coaches. This is true in every sport. Look at every great coach, and once upon a time they were good players. Phil Jackson, Mike Ditka, Joe Torre–they all have this carryover in their transitioning from player to coach.  Don't hold me to it when I'm implying that Sopel can make for a great coach, but I can promise you she won't disappoint.
So what can the Toulouse, France-native bring to the Miners? For starters, the team likes her more than Roberts. Not like that was hard considering what has transpired. On a more serious note, a great thing about new coaches is the listening factor. It's hard to get jaded by a new face, Sopel shouldn't have to worry about her players working and playing hard for her.
It never hurts to be French too (if you don't think a French accent is cool, then there is something wrong with you). On a more serious note, she happens to be a fellow female athlete and having something to relate to is always good.
When you're new or meeting someone for the first time, you always look for commonalities. You try to find a way to relate with that other person, its called bonding. I think it's safe to say Sopel and her players figured that one out pretty quick.
With all the things, the Miners will possibly lack this season, from cohesiveness to comfort. Playing with a chip on their shoulder isn't one of them. Your coach leaving right before the start of the semester shows that he doesn't think you're worthwhile. Disproving that theory will be right at the top of the check list this season for the Miners.
So where am I going with this? To be honest I don't know. I can't tell you how well the Miners will fair this spring season, and I can't tell you who has the best backhand, or net game and I definitely can't tell you how long this coaching change will last. What I can tell you is that the Miners are off to a better start with Sopel than they were with Roberts.
Javier Cortez may be reached at [email protected]
About the Writer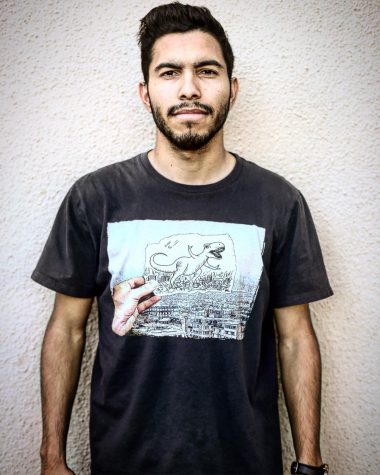 Javier Cortez, Staff Reporter
Javier Cortez is a staff reporter for The Prospector. He is a senior multimedia journalism major, with a minor in English Rhetoric.

Javier was born...