UTEP falls to Charlotte in Conference USA opener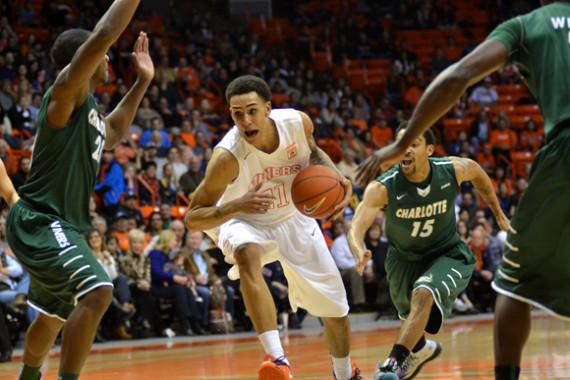 In their Conference USA opener the Miners were outdone by the Charlotte 49ers 73-68 at the Don Haskins Center.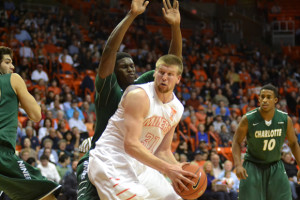 The main theme to the Miners first conference loss was rebounding. The 49ers outrebounded the Miners 41-27, the 27 rebounds in the Miners second lowest rebounding total of the year.
"We just couldn't rebound," said junior guard Julian Washburn. "They did a great job of getting great position on us and rebounding. It's something we can fix, so we look forward to playing them again."
Washburn and senior center John Bohannon were the leading scorers for the Miners with 19 and 23 respectively, combined Washburn and Bohannon were 15 for 24 from the field.
Offense was hard to find for the Miners after Washburn and Bohannon, freshman forward Vince Hunter contributed a season low two points, only playing 14 minutes. Junior guard C.J. Cooper was two for 13 from the field and two for 11 from beyond the arc.
Overall the Miners shot 41.8 percent from the field, but shot a dismal 25 percent from the three point line, going six for 24.
With all the misfortune on the offensive end, head coach Tim Floyd was adamant about the Miners defense being the main factor to tonight's loss.
"We didn't defend well enough to win," Floyd said. "We allowed too many deep post catches, I thought it was about post play tonight. They did a better job than us on the boards, I thought their big guys affected offensively more than we affected them."
With the Miners losing three players this past week, minutes are now being allocated to younger less experienced players. Guards Tevin Caldwell, Victor Mbachu and Jake Flaggert all saw serious minutes tonight. The three guards combined to score 10 points in 37 minutes of play.
The Miners are now 10-6 on the season, with their first conference game now in the books. The Miners will be back in action this Saturday against Marshall at the Don Haskins Center.
"Since I've been here, they have (Marshall) been a very talented team," said John Bohannon. "Hopefully we can get back on track and have a better performance."
Javier Cortez may be reached at [email protected]
About the Contributors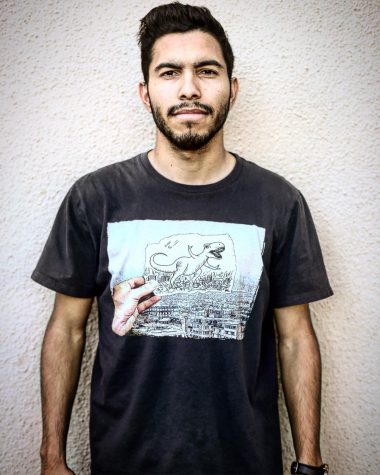 Javier Cortez, Staff Reporter
Javier Cortez is a staff reporter for The Prospector. He is a senior multimedia journalism major, with a minor in English Rhetoric.

Javier was born...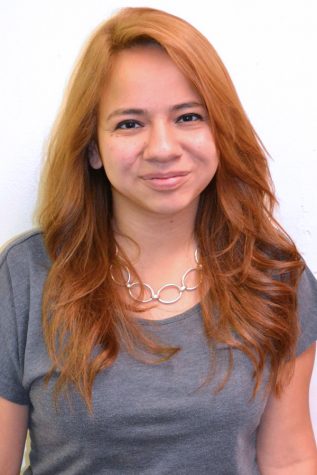 Michaela Román, Editor-in-Chief
Michaela is a Senior Digital Media Production major at The University of Texas at El Paso. As the Editor-in-Chief, and former Photo Editor of The Prospector,...