The good, the bad and the ugly of the 2013 football season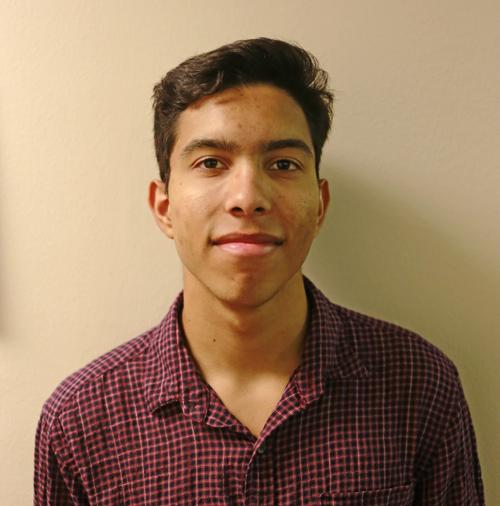 As the UTEP football team season came to an end with another loss on Nov. 30 in Murfreesboro, Tenn. against Middle Tennessee State, it would be an understatement to say that this season has been more than disappointing.
Optimism probably gets the best of us, but if you were to have said in August that UTEP would end the season with a 2-10 record, having one of the worst defenses in the nation and have a multitude of injuries to key players throughout the whole season, that would have been a stretch.
What this season has shown is stark realism. UTEP does not have a good team and it might be that way for a while. There is a good, a bad and definitely an ugly to the UTEP football team.
The Good.
Freshman running back Aaron Jones, a Burges High School grad, turned in a very productive season before bowing out with a rib injury against North Texas. Jones definitely exceeded the expectations of his coaches, fans and quite frankly, himself. At the beginning of the season, junior running back Nathan Jeffery was due for a breakout season after his 2012 campaign, in which he rushed for 897 yards. At the start of the 2014 season, UTEP should have two healthy and quality backs in Jones and Jeffery.
Juniors Jameill Showers and Jordan Leslie will also get another crack at it. The quarterback-wide receiver duo of Showers and Leslie showed promise at times this season, but they still lack timing and overall cohesiveness. Once Showers fully recovers from a shoulder separation, these two will have the chance to create an explosive attack within the UTEP offense.
The Bad.
UTEP has no depth. Besides the backfield (where the Miners were riddled with injuries all season), the Miners lack depth at basically every position. Besides wide receiver Jordan Leslie, the Miners don't have that many reliable targets. The Miners only have two other receivers besides Leslie that have 20 or more receptions. On the other side of the ball, the Miners secondary is by far the most inexperienced and youngest group. The Miners started two freshmen and one sophomore in secondary and their depth chart is full of underclassmen.
In a team sport, every position is important, but having a good quarterback at the helm trumps everything. It's still to be seen how good of a recruiter head coach Sean Kugler will be, but he struck a gem with Jameill Showers. In any other year, Showers would have been finishing his second year as the starting quarterback at Texas A&M. Unfortunately, he lost out on the job to a guy who starts for the Miami Dolphins and a Heisman trophy winner. It might be a while before Kugler finds another quarterback as well-equipped as Showers, Kugler has one more year with Showers that hopefully won't go to waste like this year.
The Ugly.
On defense, the Miners are losing five starters. Now you might think losing some players who play on a defense that ranks at the bottom of almost every major defensive category in college football might not be a bad thing. Well it might not be bad, but it's definitely not good. The chance that the Miners' defense will make a vast improvement next year is very unlikely.
Conferences changes are irrelevant. With the revamping of Conference USA this season, or more honestly put, the destruction of Conference USA, it's well known that they took a step back in terms of talent that was supposed to be a good thing for the Miners. What this season has shown is that the Miners have adapted to their situation very easily–their level of play dropped just as their conference did.
At the end of the day, the result of the game against Middle Tennessee State is irrelevant, as the Miners' season has been over for quite some time now and the worst thing would be that it might carry over into next year. There hasn't been a lot of good, but plenty of bad and ugly.
Javier Cortez may be reached at [email protected]
About the Writer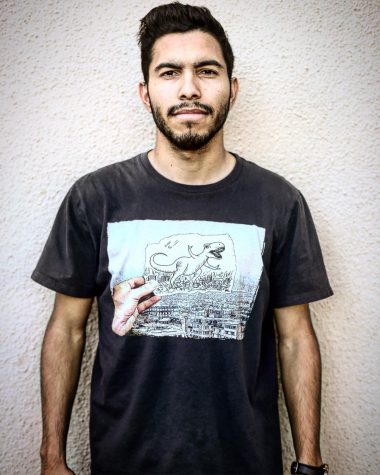 Javier Cortez, Staff Reporter
Javier Cortez is a staff reporter for The Prospector. He is a senior multimedia journalism major, with a minor in English Rhetoric.

Javier was born...