Political involvement a must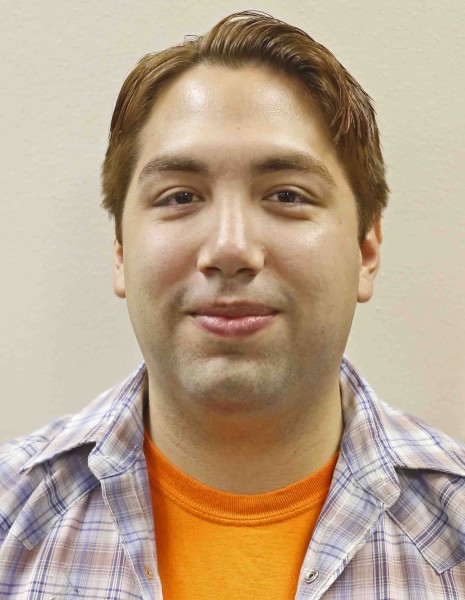 A common question in political science is, "are you better now than you were a year ago?"
In one year, we vote on Texas' leadership.
This past weekend, familiar folks from around the state filed paperwork to establish their candidacy for next year's election.
Among the rabble were El Paso County Judge Veronica Escobar, U.S. House Rep. Beto O'Rourke, D-Texas, and state Senator Wendy Davis, D-Fort Worth.
Although the primaries are not until March 4 and the general election is almost a year away, now is the time that students should become involved in the political process.
Use today as a gauge for the litmus test. Journal, write a blog entry or make a note on your cell phone.
What are the conditions of your daily life? What municipal, state or federal processes have failed you? Which have succeeded?
Consider the issues that are close to your heart. Each elected official's voting history is a matter of public record.
Find out who represents your neighborhood, city and region. Do these people exemplify your beliefs?
The next election cycle will see races for state constitutional officers such as governor, lieutenant governor, attorney general, comptroller, commissioner and railroad commissioner.
Closer to home, in El Paso County, there are nine judges up for re-election, four justices of the peace, four state representatives, one U.S. representative and a handful of elected county commissioners.
O'Rourke will run as the Democratic incumbent and is currently the only registered competitor. The field may see the reanimation of Republican Barbara Carrasco, considering her sudden flurry of Obama-bashing El Paso Times editorials.
The Davis and Greg Abbott race for governorship seem relatively locked in, unless some scandal shakes up the primaries.
So far, only Democrats have filed with the secretary of state and the GOP is expected to register well before the Dec. 9 deadline.
My suggestion: be involved.
The application of law and politics affect everyone. Even mundane aspects of American foreign policy have the potential for localized repercussions.
For example, U.S. policy regarding Palestinian statehood has resulted in the loss of our United Nations Educational, Scientific and Cultural Organization voting membership. This will prevent some historic Texas missions and landmarks from receiving UNESCO World Heritage status, which halts millions of revenue dollars from entering the state.
The age of armchair activism is upon us. People are more vocal than ever in voicing opinion. And why not when the illusion of political astuteness is a Facebook thumbs-up away?
Take a few minutes each week to dip a toe in the pool of the political process. Our generation habitually has the lowest turn-out rate for each election.
We have to live with these decisions longer than anyone else.
It is time we took an interest.
Visit fyi.legis.state.tx.us to find your elected representatives and visit the Texas secretary of state website for a list of registered candidates at sos.state.tx.us/.
S. David Ramirez may be reached at [email protected]
About the Writer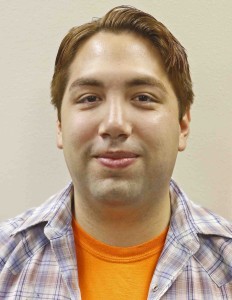 S. David Ramirez, Staff Reporter
S. David Ramirez is currently an English and American Literature major wrapping up his final year at UTEP.

He has written for the Lakefront, the Thing...