Miners tip-off new season with a win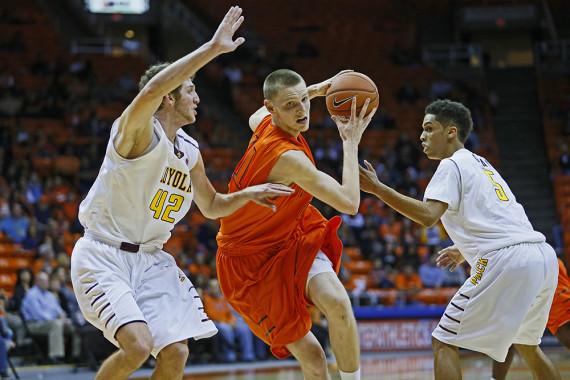 In the UTEP Miners men's basketball team home opener, the Miners had a good first showing in front of a good El Paso crowd, beating the Loyola New Orleans Wolfpack 84-49.
The Miners had a slow start to the game, missing on many open three point attempts.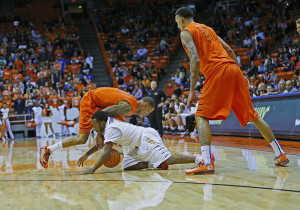 The Miners shot 33.3 percent from three in the first half and 50 percent in the second half. Once the Miners settled down they took a 14 point lead heading into halftime.
In the second half the Miners were out and running, scoring 49 points in the second half matching Loyola's total for the whole game.
"This was a game that was pretty obvious," said head coach Tim Floyd. "We had more talent, our length was a big factor in the game, our quickness and our speed was a factor, that being said it was a well-coached team (Loyola). We got a lot of minutes for our guys, which I thought was important, we treated it like an exhibition game."
Junior guard McKenzie Moore was outstanding for the Miners, coming off the bench contributing 15 points, seven rebounds and five assists, in 25 minutes. The Miners talented front court tandem of John Bohannon and freshman Matt Willms was dominant throughout the whole game. The two big men combined for 36 points and 15 for 19 from the field.
With the efficient scoring down low, in Floyd's opinion the most impressive thing about the Miners play was the unselfishness passing the ball.
"I'll tell you one other key stat tonight, it was our 25 assists on 35 baskets. That's a big deal," Floyd said.
Willms was anxious to play his first collegiate game after sitting out a year for the Miners. Willms scored 18 of his 20 points in the second half leading the way for the Miners. Even though he only scored two points in the first half, scoring his first two collegiate points were just as important.
"It was great," Willms said. "I just felt like a whole weight fell off my shoulders because I've been waiting for this moment. Finally actually getting into the game was great."
Transfer guard Justin Crosgile was another solid bench contributor for the Miners scoring six points and tallying five assists in 18 minutes of play. Whether he starts or comes off the bench, Crosgile is just hoping to contribute.
"Whatever Coach Floyd needs me to do, whether it's coming off the bench, I'm going to do whatever I need to do for the team," Crosgile said. "I'm going to come in and compete every day, and hopefully make our team better."
The Miners now move to 1-0 this year and will travel to Las Cruces to face their archrival New Mexico State. The much-anticipated game will be on Nov. 15 at the Pan American Center in Las Cruces, N.M.
Javier Cortez may be reached at [email protected]
About the Contributor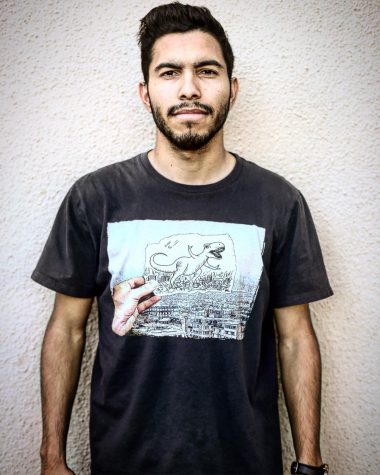 Javier Cortez, Staff Reporter
Javier Cortez is a staff reporter for The Prospector. He is a senior multimedia journalism major, with a minor in English Rhetoric.

Javier was born...