Davis: the best choice for students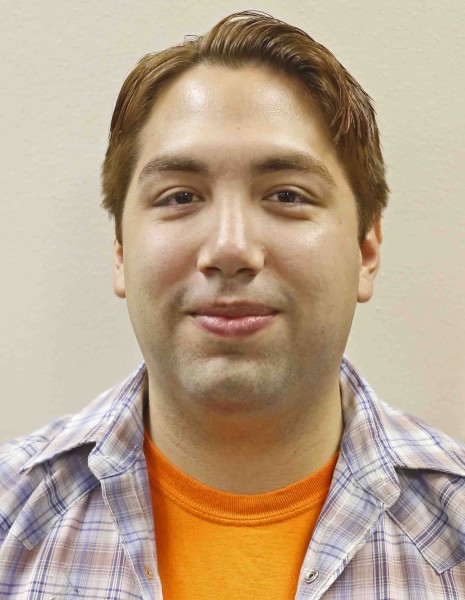 S. David Ramire, Staff Reporter
November 5, 2013
The Texas gubernatorial race is still a year away, but candidates on both sides of the political spectrum are mustering support for their sprint toward the highest office in the Lone Star State.
Currently declared on the Republican side of the aisle are a series of secessionists, pundits and a past chair of the Texas Republican Party.
Greg Abbot, attorney general of Texas, is the front-runner and will likely be the GOP candidate.
Currently, only one Democrat has announced their candidacy: State Rep. Wendy Davis.
Polling conducted this September by the Texas Lyceum, a non-partisan think-tank, shows that Davis and Abbott are currently only separated by a handful of points, though a vast majority of Texas voters feel they do not have enough information to decide on a candidate.
Neither individual's platforms have been fully revealed, but as it stands, Davis seems to represent an ideal candidate for students.
During her recent visit to El Paso, Davis began her effort to sway academics by proclaiming, "I am running because I believe in the promise of Texas, which is delivered most profoundly through our support for public and higher education."
She represents the struggle that many UTEP Miners have experienced. As a single mother, she worked while attending a community college, transferred to a university and ultimately advanced to Harvard University to complete her law degree.
Like many of my fellow students, I cannot remember a time when Texas stood as a blue state.
Under the Republican regime, we have seen the introduction of restrictive voter ID laws, questionable policies regarding textbook content, disregard for women's reproductive choices and an almost systemic discrimination against the LGBTQI community.
We're still a year away from the election, so consider the impact that each candidate can have on the future of Texas.
Meanwhile, there are more items on the Texas political agenda that deserve our attention. Nov. 5 is Election Day. For most El Paso residents, the ballot consists of a series of nine constitutional amendments.
Three proposals have significant bearing on UTEP students.
As a community, we have prospered with the expansion of Fort Bliss. Military families have settled in the Southwest, making El Paso—and ultimately UTEP—their home, bringing a wealth of resources and opportunities with them.
Propositions 1 and 4 allow the Texas Legislature to exempt certain tax obligations on the properties of soldiers who have been killed in the line of duty or severely disabled as a result of their service.
While this is a worthwhile effort, the biggest item on this ballot is Proposition 6.
El Pasoans are all too familiar with the plight of living in the dry desert. Some of us have experienced this first-hand as small-tract farmers, colonias' inhabitants or outdoor recreationists.
Prop. 6 establishes a Water Fund, under the purview of the Texas Water Development Board, to create and administer a water plan that will help the driest parts of the state plan for an increasingly arid future.
It is important to have our voices heard. So as we cast our gaze forward, let's make history.
S. David Ramirez may be reached at [email protected]