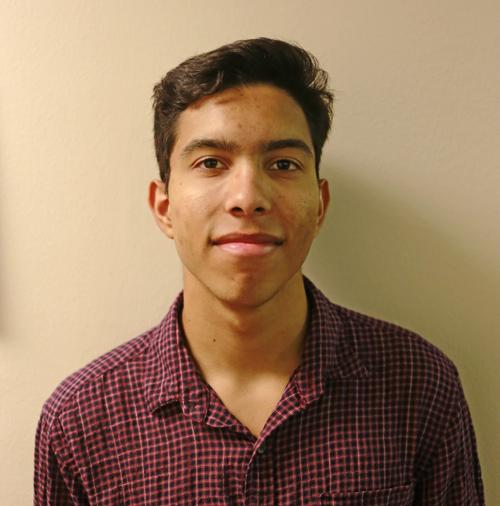 With the first half of the football season in the books, the Miners are 1-5 overall and 0-3 in conference play. Knowing UTEP's football history, how much of a surprise can that be?
If you had told me that this would be the case six weeks ago, I would have been shocked and here's why.
Entering this 2013 season, Conference USA had a huge realignment with quality teams like Central Florida, Houston, Memphis and Southern Methodist leaving. Going into this year, the Miners would be in one of the weakest conferences in college football. Some of the worst teams in the nation were joining Conference USA; Florida International, Middle Tennessee State, North Texas and Florida Atlantic were coined "automatic wins" when you looked at the schedule.
Despite the Miners losing their top-four leading tacklers from last year on defense and their top wide receiver on offense, UTEP looked like they would be able to compete for a Conference USA title because of their deflated conference. I thought at the worst the Miners would win four to five games and at best they would top out at seven to eight wins. With six games left, the Miners will be lucky to win one more game.
This year the Miners have one of the worst defenses in the nation. UTEP ranks 115th in opponents' points per game. By giving up close to 38 points per game at 37.7, they rank 107th in opponents' total yards per game. But where the Miners really struggle is in rush defense–UTEP ranks 119th in the nation, giving up 247 yards per game on the ground.
So far, under the Sean Kugler era, the Miners have started some bad habits. Throughout six games, the Miners have given up a touchdown on each of their opponent's opening drive. One streak that might last longer is the Miners' winless home record, as this year the Miners are 0-4 at home and they have lost six straight going back to last season. With five of their next six games being on the road, the Miners have their last chance to get a home victory against  Florida International.
I'm thinking that perhaps they might get their first home win under Kugler in 2014.
With all that's bad with the 2013 UTEP football team, there are some bright spots in a dark picture such as quarterback Jameill Showers, freshman running back Aaron Jones, wide receiver Jordan Leslie and kick returner Autrey Golden. These four Miners have shown consistency and good playmaking ability on offense and special teams.
The Miners' offense ranks in the top half of the country in points per game–but good is not good enough when your defense is horrendous. At the end of the day, UTEP's offense can produce points, but throughout four quarters, there are patches of inconsistency and varying play calls.
While this may be attributed to this Miners' defense, the offense always looks panicked, rushed and desperate. The passing game still hasn't found a middle ground, they either look very timid or very aggressive. Showers is averaging 6.8 yards per pass attempt, but his top wide receiver is averaging 18.7 yards per catch–the contradictions in the passing game need to be fixed.
Which all begins with the defense, which alters the play calls on offense.
With six games left this season, there are three ways you can look at this, optimistically, pessimistically, or realistically. Sometimes reality lines up with optimism, sometimes it lines up with pessimism. In this case the realistic outlook on the Miners' second half of the season should be pessimistic. The Miners won one game against six teams with losing records, and four of their next six opponents have winning records, and they are away games for the Miners.
It's never good to see the attendance drop game by game, but I won't say it's going to get better anytime soon. I won't tell fans to stop showing support, but I will say if you want results, then you're probably going to have to wait until next year.