Removal of inner campus parking leads to overcrowded perimeter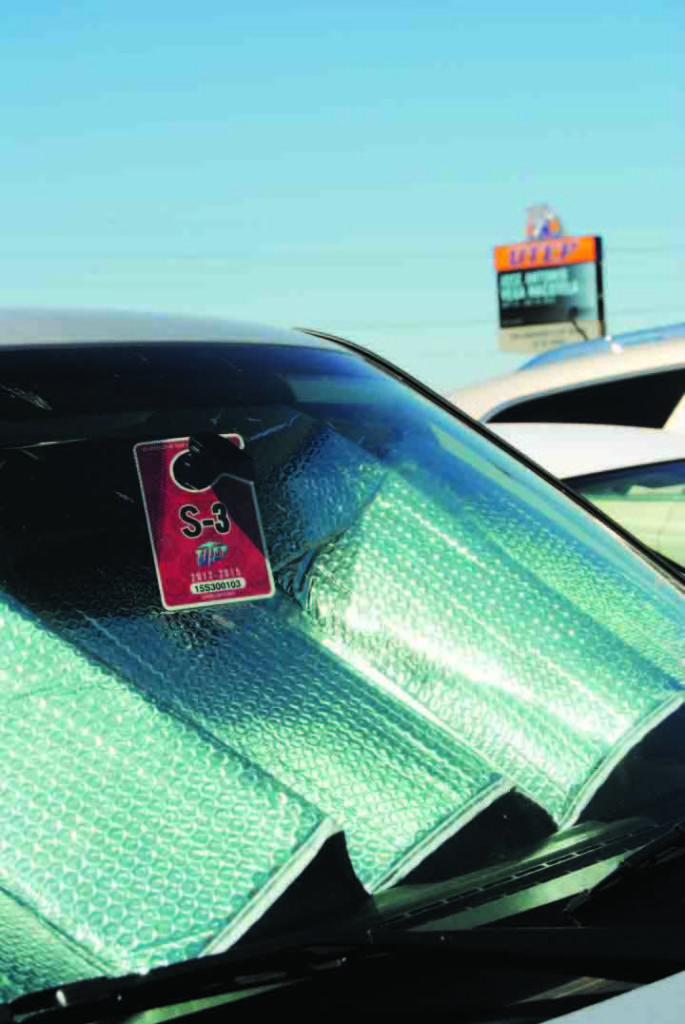 Construction and confusion have some students circling lots this semester.
"(Students) have to look somewhere else when they've paid for parking near campus," said Luis Torres Jr., junior costume design major. "It is unfair that they have to walk or go the extra distance."
Cynthia Villa, vice president of business affairs, said that parking is working hard to keep pace with campus growth. More and more students are utilizing carpool programs, taking special Sun Metro routes or biking to campus.
"At the beginning of every semester people don't always know the system," Villa said. "Once we're about two weeks into the semester things settle down."
But with the removal of most inner campus parking and the construction of Spur 1966, there has been a reduction in the number of available spaces.
There are 9,579 spaces in the existing parking inventory. Though not all students drive to school, the number is a harsh contrast to the record-breaking enrollment of more than 23,000 students.
So far, 9,866 permits have been issued for the spaces available.
Permits are sold in recognition that not all students spend the entire day on campus. This semester, however, overcrowding has been an issue.
Silver and garage parking are among the highest in demand, and perimeter and remote spaces sell at a slower rate.
If students encounter a parking lot at capacity, Villa said students may look for parking in the nearest lot of the similar tier. Silver permit holders can
move to an adjacent silver lot. Perimeter holders can move to adjacent perimeter lots.
The office of business affairs plans to revisit some parking policies to ensure that students are being served with relevant rules and regulations.
Almost 2,700 citations have been issued this semester. Villa said that many were warnings, not tickets with fee assessments.
The exact dollar value of penalties was not immediately available.
"We do not get any funding to support our Parking and Transportation Services infrastructure," Villa said. "Any money that we get from parking permits, citations, all the parking visitor parking, goes to support services."
Villa said that the services include the maintenance and operation of the garages, the operation of the Miner Metro fleet and staffing for Parking and Transportation Services.
The city of El Paso has indicated some plans to crack down on parking in residential neighborhoods and there have been "more complaints than usual" because
of confusion regarding construction.
There are still a fair number of students who are utilizing temporary parking permits rather than permanent placards or stickers, which transportation said is potentially due to a backlog.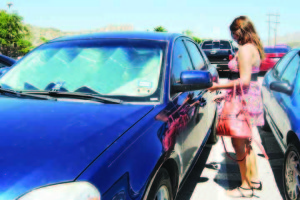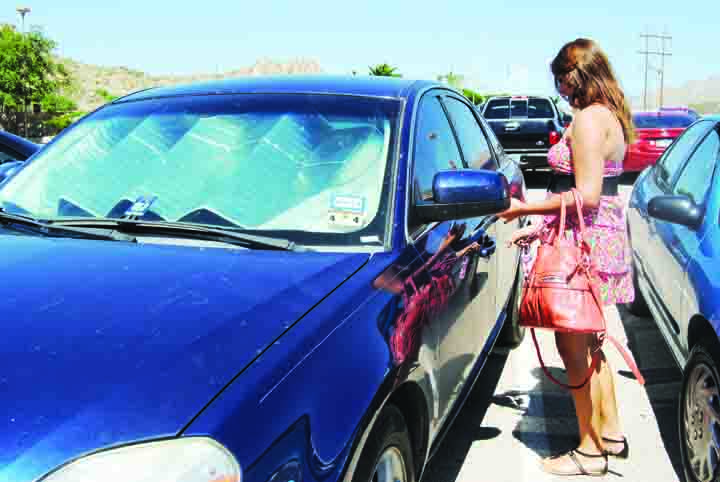 Parking decals are mostly distributed through a third-party mailing service and permit purchasers can usually expect to receive decals within two weeks. However, misrouted mail or incorrect addresses supplied by students can extend the waiting period.
Undeliverable permits are mailed back to the Parking and Transportation Services offices.
Students can contact that office if they have not received their permit. However, if they need to file a lost report and have a replacement issued, purchasers can expect to pay $20.
"Before we implemented this fee, we had a lot of students report that it was lost in the mail and they were giving it to their friends, boyfriends or girlfriends," said Paul Stresow, Parking and Transportation Director. "It was the only way to keep everybody honest."
Parking and Transportation Services may be contacted by phone at 747-5724.
S. David Ramirez can be reached at [email protected]
About the Contributors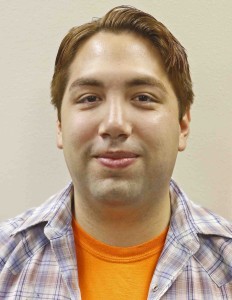 S. David Ramirez, Staff Reporter
S. David Ramirez is currently an English and American Literature major wrapping up his final year at UTEP.

He has written for the Lakefront, the Thing...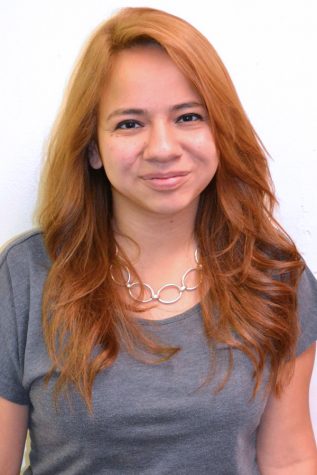 Michaela Roman, Editor-in-Chief
Michaela is a Senior Digital Media Production major at The University of Texas at El Paso. As the Editor-in-Chief, and former Photo Editor of The Prospector,...