UTEP soccer to host 14th-annual Border Shootout this weekend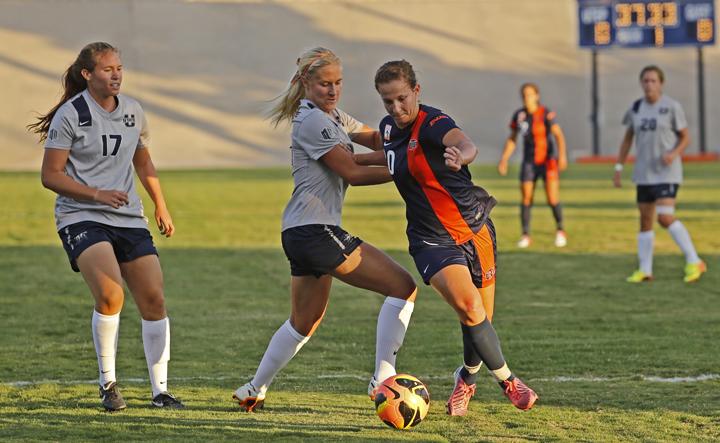 After a week of setbacks, the UTEP soccer team is ready to turn things around this weekend as they host the 14th-annual Border Shootout. They'll face UC Riverside on Friday and Stephen F. Austin on Sunday.
The Miners are coming from a 1-0 loss to Utah State and a 1-1 draw with Abilene Christian. The Miners were the side that created the most opportunities in both games, but couldn't convert them into points.
"We definitely need to finish our chances clean  and up things in the back so we don't allow that one goal that is getting scored on us," said senior defender Hannah Asuchak. "I know we can put it together and do good those weekend."
The Miners, 2-1-1, fell against UC Riverside on the road last season, 3-2, in overtime and also fell to Stephen F. Austin 1-0 in their most recent match-up in 2011.
"They are both some very good teams, both have very strong attacks," said head coach Kevin Cross. "We've had a good week of practice and we are going to be ready for them."
The Border Shootout tournament will be an opportunity for the Miners to get back in form before their four consecutive road games. The Miners currently have a 15-match streak in this tournament and an overall record of 49-10.
These two games will be the last non-conference home games for the Miners who will kick-off their 2013 Conference USA campaign on Sept. 27 against Rice.
"We love our home crowd here and it's always great on Friday nights," Asuchak said. "We are excited to play in our home field with our home crowd."
UC Riverside is 1-2-1 so far this season, the highlanders lost 6-0 to Arizona and 3-2 to UNLV. They defeated San Jose State 2-1 in overtime and tied with Northern Arizona 1-1, while the Ladyjacks have a 2-1-1 record after  they defeated Rice and Texas State before losing to Arizona State 3-1.
"We try to stay positive because they are putting a good effort and they are creating the chances," Cross said. "When you play good you'll win 9 out of 10 games but there are times that it doesn't happen like this past weekend, but if we continue to play good soccer we are going to win games."
Edwin Delgado may be reached at [email protected]
About the Contributor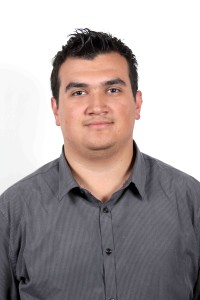 Edwin Delgado, Sports Editor
Edwin is a senior  multimedia journalism major who came  to The Prospector in May of 2012 as a correspondent. He became the sports editor starting the...