Plaza Classic Film Festival to show cult, classics in grand fashion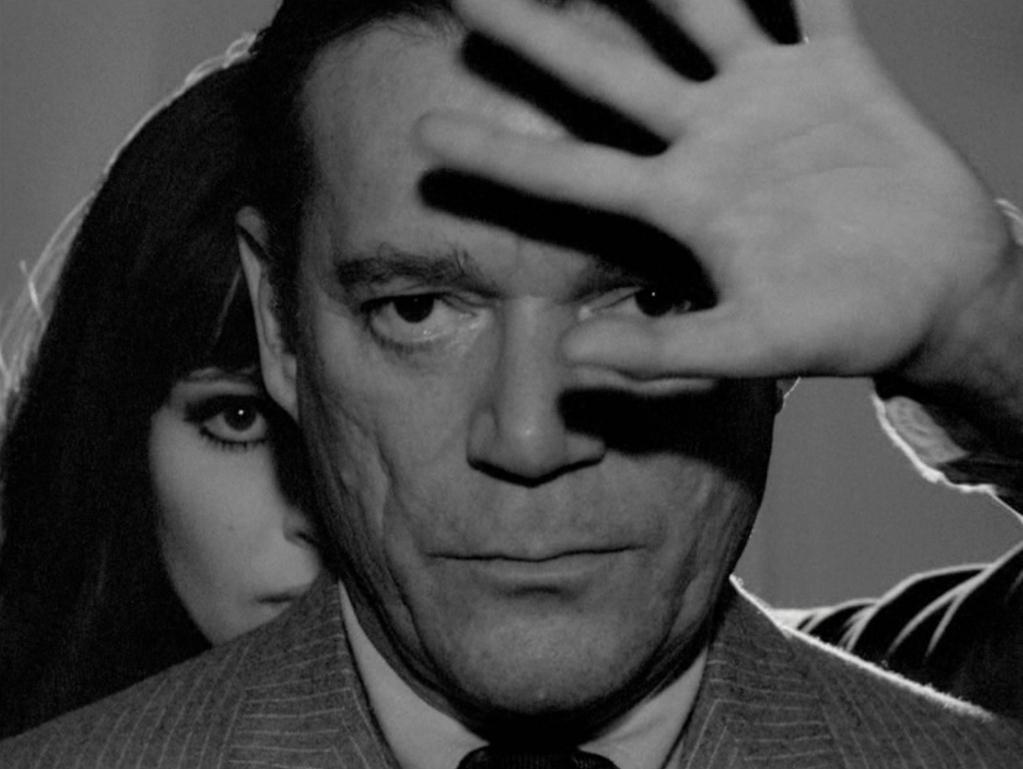 Oscar Garza, Staff Reporter
July 20, 2012
The Plaza Classic Film Festival is coming back and this year's program is showcasing essential classics, lesser-known cult classics, a local flavor series and more.
In its sixth consecutive year, the Plaza Classic will offer moviegoers of all ages the chance to experience an eclectic mix of cinematic treasures, ranging from Hayao Miyazaki's animated classic "PrincessMononoke" to Jean Luc Godard's sci-fi noir "Alphaville."
The Plaza Classic is also bringing in special guests such as Rita Moreno, Jessica Cartwright, Margaret O'Brien and Godfrey Reggio. There will also be a tribute to the late, great film critic Roger Ebert entitled "Ebert Everlasting," which will showcase some of his favorite films, such as Martin Scorsese's "Goodfellas," Federico Fellini's "La Dolce Vita" and Carol Reed's "The Third Man."
As part of the festival, the El Paso Museum of Art is showing the exhibit "Moving Pictures: Production Art from the Academy Library," which will give audiences a look at production artwork from Hollywood's cinematic classics.
The exhibit will run from July 28 through Sept. 8.
Kathrin Berg Petit, El Paso Community Foundation director of donor relations, said that the festival will open with special guests who will give audiences a lot to enjoy.
"Rita Moreno, who was very instrumental in saving the Plaza Theatre several years back, is coming back again to open up 'West Side Story,' so that's exciting for the first week opening," Berg Petit said. "And if you're familiar with 'The Sound of Music,' we have Angela Cartwright coming in and she's going to be here for the second week of the festival."
Petit also discussed the variety of movies and programs that are being offered at the Plaza, including some made by local filmmakers.
"They're able to enter their film into the film festival and we play those and completely screen them for free at the Arts Festival Plaza," Petit said. Local films such as "Oro del Diablo," a collection presented by The Good, The Bad and The Indie program, the shorts and the winners of the Ghostlight Creative 48-hour Film Slam will be screened.
Charles Horak, the festival's artistic director, described this year's event as one that feels both, ambitious and adventurous.
"There's a lot more films that are maybe off the beaten path. To try out our audience who, after five years of educating (them) about classic cinema, we've created an appetite to explore more," Horak said. "So I'm really looking forward to seeing how people respond to some of the films that maybe are a little more challenging or less well known, like 'Phase IV' or 'Possession' or 'Alphaville."
Horak said that these kinds of films are probably something that people will find intriguing.
"I love it, it's not that we've gotten rid of anything, it's just that I think this year's program supplements the big classics with harder to see things," Horak said. "That's part of the excitement, I think, of going to a film festival… people go and explore and see something that they've never even considered watching and know that what they're watching very few people have ever had the opportunity to see it in a theatrical setting, and that to me is really exciting."
Thomas Hughes, senior math major, said that the Plaza Classic is something that gives everyone a chance to experience all these classic films on the big screen.
"It allows people my age to visit these classic films as they were when they were released," Hughes said. "I'm always thrilled to see actual film projections and especially when they are of such deserving movies."
Hughes, who is excited to see films such as "Solaris," "Barry Lyndon," "Fitzcarraldo" and "The Leopard," also said that one of the reasons why the festival has received such a great reputation is simply because of the great selection of films.
"They're almost certainly showing a film you already love and will likely introduce you to another film that'll make you wonder how you went all those years without seeing it," Hughes said.
Horak hopes that the festival leaves people with a greater appreciation for the art of film and to explore it further.
"Hopefully attendees are leaving energized, excited to go watch more films and that to me would be a great legacy of this film festival," Horak said. "The rest of the year, people are looking up on Netflix or ordering DVDs lots of other amazing works and continuing that relationship with cinema year round."
The Plaza Classic Film Festival will run Aug. 1 – 11. For more information about the full listing of movies being shown or ticket prices, visit plazaclassic.com.
Oscar Garza may be reached at [email protected]