2012-2013 Staff
Luis Barrio is a staff reporter specializing in Sports. He is also the co-host of the Prospector News Weekly, a weekly broadcast that covers all of the top stories at UTEP. He is a Senior graduating in December 2014. Luis is a...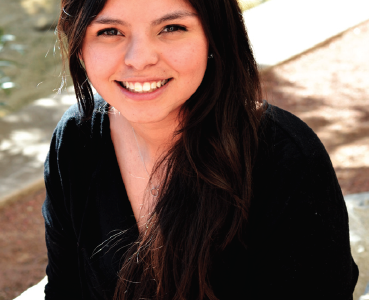 Veronica Enriquez is a senior at the University of Texas at El Paso majoring in multimedia journalism with a minor in art. Currently, she is working as the photo editor at The Prospector and helps out at her church with the...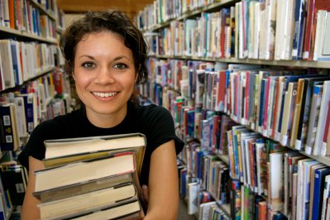 To include a staff biography, click on New under Staff Profiles and fill out the required fields in the Profile Information Section.