CLASSIFIEDS
 ADVERTISE HERE
Keep it simple.  Advertise with us!    Buy or sell something Online!    Call us at (915) 747-5161.

ROOMS FOR RENT
1105 Prospect St.  Comfortable rooms in beautiful Sunset Heights home.  Private and shared baths.  Two blocks from UTEP.  All utilities and WIFI included, $375-475 per month. Contact Steve Cahn steve@languageplus.edu, Cell: (915) 525-1736 Off: (915) 544-8600.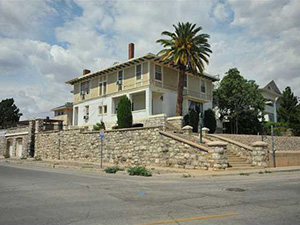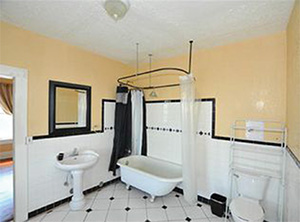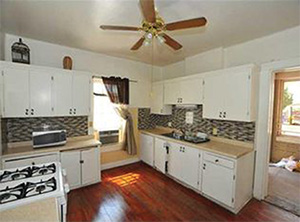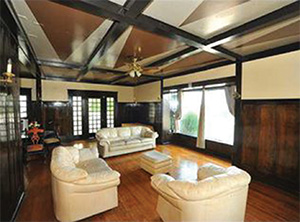 FOR SALE
Dining table with tile accent, six chairs included in-perfect condition…moving, Need Gone!  $270.   Call or Text 915.799.8967
FOR SALE
1969 Volkswagen Beetle
Transmission- Semi-Automatic. Engine-1500 CC. Color-Green and cream. Excellent condition. 4 cylinders.  $10,000.  (915) 244-2945.