CLASSIFIEDS
           Advertise with us!
Buy or sell something Online!  Call us at (915) 747-5161.
ANNOUNCEMENT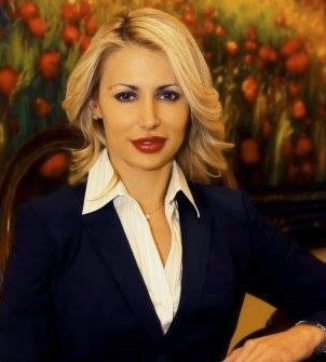 Daniela Labinoti Law Firm
Employment Law and Labor, and Personal Injury
707 Myrtle, El Paso, Texas 79901
(915) 581-4600                      www.labinotilaw.com
Ms. Daniela Labinoti, handled my slip and fall case in a professional and excellent manner.
Her expertise in law is commendable.  I am very pleased with the final outcome.
THANK YOU MS. DANIELA LABINOTI, ATTORNEY AT LAW!!
RENT
Renting apartments at a walking distance to UTEP.  Security code entry gate.  One and two
Bedroom starting at $500, includes water.  Call or Text today (915) 503-2308 or
Email: info@jaxontexas.com
ROOMMATE
Responsible female roommate wanted.  No utilities, $525.00.  I am looking for a
responsible female graduate student.  Nice and lean room in Santa Teresa, area 15 min.
from UTEP.  Near Westside and Mesa Streets.  Information at: perezr888@gmail.com