Additional Choices
Creative Ad Sizes
Stand out with these creative ad spots and sizes. Rates include full color.
Prices based on sizes.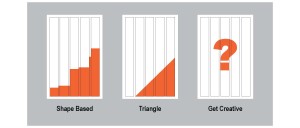 Ask your Account Executive for more details.
Front Page Banner
A unique spot and the first ad to be seen in our publication! You will get premium placement in full color. No one will miss this ad.
5 columns x 2"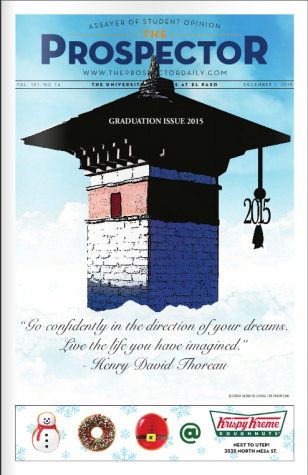 Open Rate: $200
10 Runs: $100 each