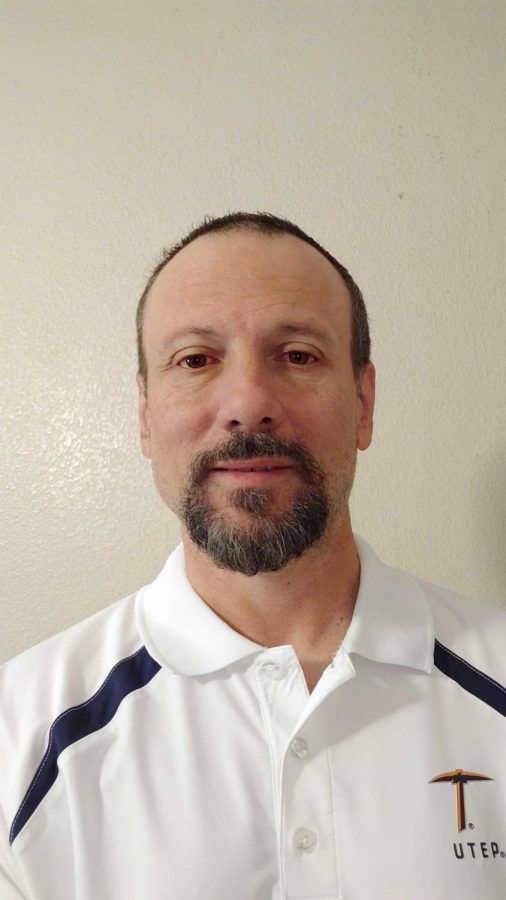 Some can argue the impact of institutional racism has on advancement within all sectors and industries may have been somewhat diminished. Nowhere does the stark discrepancy of opportunities for advancement by people of color illuminate itself as sport does. 
As fans of all color celebrated the Super Bowl victory by the Tampa Bay Buccaneers over the Kansas City Chiefs, one could not notice that the vast majority of people who played in the game were Black. The Buccaneers and Chiefs were an anomaly in the NFL as they were the only two teams out of 32 in the NFL with a Black offensive coordinator. Eric Bienemy and Byron Leftwich both led two of the top offenses in the league, yet neither was offered a head coaching job. 
According to the Institute for Diversity and Ethics in Sports, 70% of all NFL players are Black.  Approximately 53% of all college football players are black and about 60% are minorities. 
So in a sport such as football, one would assume that Black players down the line would turn into  coaches since their experience on the field would give them greater knowledge of the game they play. That is not the case at the pro or college level. In the NFL, there are only three Black head coaches out of 32 positions. The college ranks fare no better in the top division. At the end of the 2020 football season, 12 Black head coaches were left standing out of 130 Division I programs, which amounts to 9% of all hired. 
College football has no requirement for its institutions to interview a minority candidate for open jobs and do not even have to disclose who they interviewed for the jobs publicly. The vast majority of college presidents are white, as are the vast majority of athletic directors. Conference-USA (C-USA) has one Black athletic director in its league of 14 teams. Two of the 14 head coaches in C-USA are Black.  
Among coordinators, the disparities are equally alarming across the entire NCAA. Of the NCAA's 65 Power Five schools, there were five Black offensive coordinators and six defensive coordinators. Within C-USA and the minor conferences, the numbers are somewhat better. C-USA currently two teams with black offensive coordinators and five with defensive coordinators.  
It all starts at the top, where mostly white boards choose mostly white college presidents and, in turn, continue the cycle with their athletic directors. The overwhelming majority of coach hirings are white by these same people who build mostly white staffs. 
Even worse, when a Black head coach gets fired, they are also less likely to get hired than their white counterparts for another head coaching job. 
The coaching progression for all coaches is supposed to work your way up to coordinator and get a chance at a lower–tier school to prove yourself for a major college job. Unfortunately, even getting the coordinator jobs can be almost impossible and it seems that programs still do whatever they like when it comes to hiring coaches regardless of experience. 
Mike Huff was the only Black coach hired this off season out of 15 coaching openings in the NCAA's top division. Apparently, the NCAA colleges decided that only one Black coach was good enough to get an opportunity to be a head coach in a sport that is represented on the field by  majority–minority athletes. This whole process and idea is mindbogglingly flawed and has no oversight for hires. 
We as fans and members of these colleges should demand more from these schools that make money on these minority athletes' backs while holding little regard for coaches of color. The NCAA and the universities within them should have a clear-cut plan to address these discrepancies that should be made public.  
UTEP has hired 23 coaches in their history and not one was a minority. Neither recent coordinator hire was Black and the university has no stellar record of hiring black coordinators. One of its few minority hires as a coordinator, Mike Canales, was let go after three seasons. Overall, two of the 10 position coaches to include coordinators for UTEP are people of color, running back coach, Barrick Nealy, inside wide receivers coach, Theron Aych and cornerback coach Treyvon Wade. 
While UTEP is not unique in these regards, it is disappointing that a school that revels in its history for the historic 1966 NCAA Men's Basketball championship has not led the way in its football coaching opportunities. The national championship basketball team is championed for being the first all-Black starting five in NCAA history and led the way for desegregation of major college basketball. 
The lack of diversity with UTEP football hires sticks out like a sore thumb for a school with its history and demographic makeup.  
So as we recognize all the great Black athletes who have starred for the Miners during Black History Month lets push our institution and the rest of the NCAA to do better in promoting opportunities for minorities in coaching. 
Michael Cuviello may be reached at [email protected]