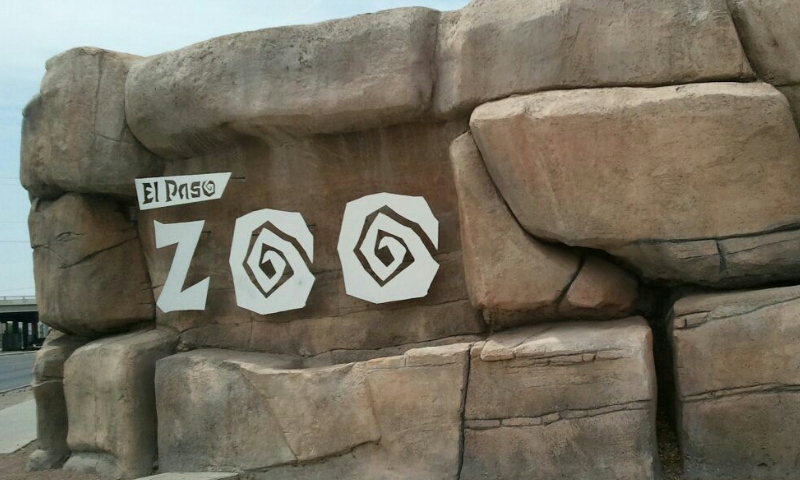 File photo
Days before zoos, museums and other quality of life services were scheduled to reopen, the city of El Paso postponed the reopening due to spike in COVID-19 cases.  
The state of Texas has averaged over 5,500 new cases a day for the past week, including two days with over 6,000 new cases. El Paso, over the past week, has had over 100 new cases almost every day.  
According to the City of El Paso Covid-19 site, June 26 set a record for most new cases with 233, which was a spike of 15 % over the previous high of 197 on June 5. 
"The health, safety and well-being of our community and the City's workforce remains the top priority," said El Paso Mayor Dee Margo in a press statement. "With recent data showing a rise COVID-19 cases, with spikes of more than 200 new cases on two occasions in the last few days, reopening these services would not be responsible at this time." 
One day away from a soft reopening for Zoological members, the El Paso Zoo and other services are on an indefinite pause until further guidance from the Department of Health. 
These quality of life services have been closed since mid-March due to COVID-19 concerns. 
Cases in El Paso over the past week have prompted a rollback in business openings, and a city–wide order to wear masks in stores.  
All bars have been closed and as of today, restaurant occupancy has been scaled back to 50% capacity. 
Michael Cuviello may be reached at [email protected]