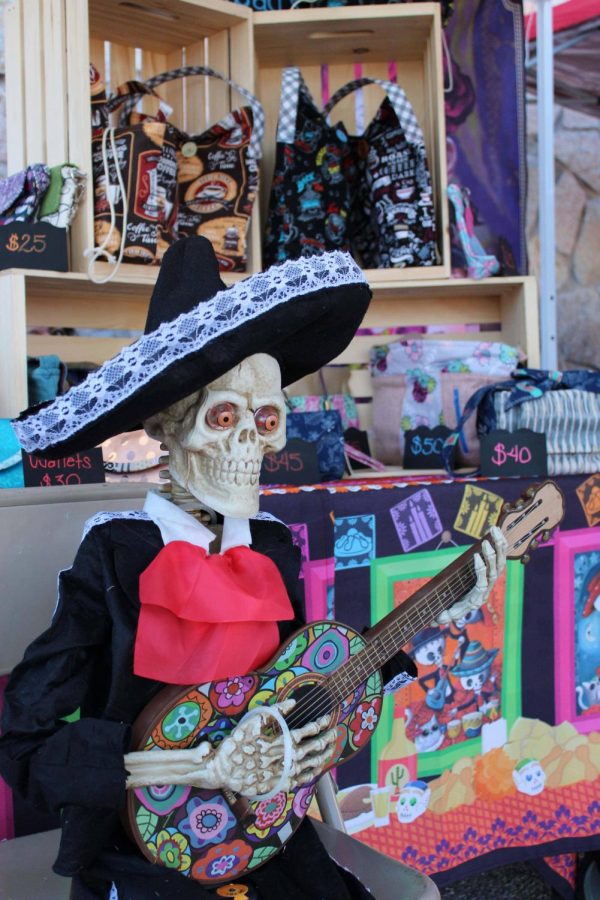 Exodis Ward
El Paso Punk Rock Flea Market hosted the "Viva Los Muertos Day of the Dead Festival" Saturday, Nov. 16 at El Maida Shrine auditorium.  
In a post, coordinators described the event as "A sacred thing for us and we want to share this amazing, vibrant, cultural experience." 
The family-friendly festival included food trucks, workshops, community altars and more than 90 local artists and vendors from 2 to 10 p.m. 
Attendees could also to get their faces painted as a Catrina and win prizes. 
El Paso Punk Rock Flea Market will host another holiday event in December called "F*ck The Mall Holiday Market" at 10 a.m. Saturday, Dec. 14 at the Undisputed Craft House.  
Exodis Ward may be contacted at [email protected]