In brief: El Paso sports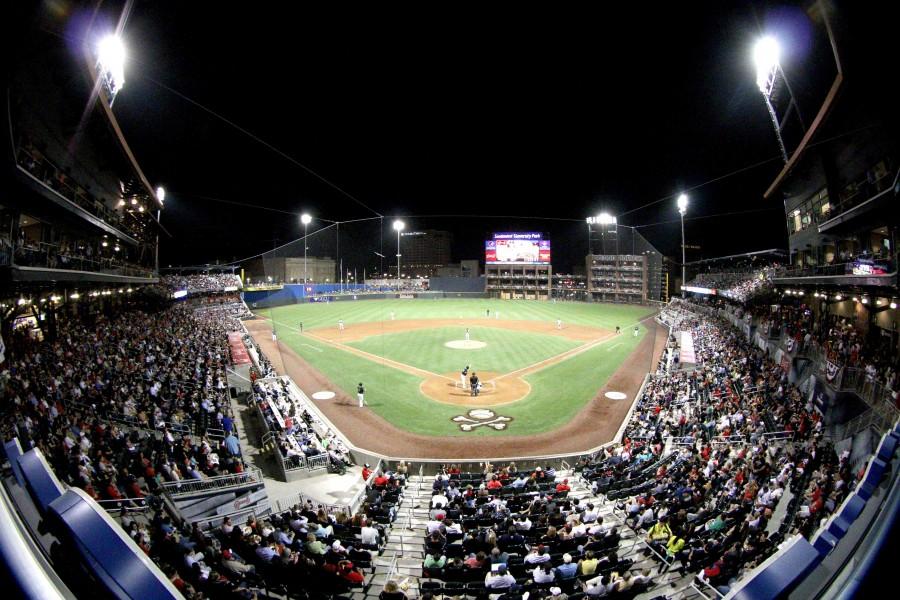 Although there aren't any UTEP games currently taking place, there are still sports events going on throughout El Paso, from El Paso Chihuahuas and Locomotive games to camps in the city. Here's a look at sports updates in El Paso and games as well as camps you can attend this weekend and the upcoming week. 
Chihuahuas
The El Paso Chihuahuas (49-30) are currently tied for the best record in the Pacific Coast League and have three members named for the Triple-A All-Star Game which is taking place July 10 at Southwest University Park .
The team is batting .294 which is good for second in the PCL. Third baseman and all-star selection Ty France is hitting .386 on the season in 36 games . 
Second baseman and fellow All-Star selection Luis Urias leads the team in hits with 79 and has 49 RBIs in 61 games . The Chihuahuas have won five out of their last eight games.
The Chihuahuas next matchup will continue their seven-game homestand against Sacramento and Fresno at 7:05 p.m. June 28-July 3 at Southwest University Park.
Locomotive
El Paso Locomotive (7-3-6) in their inaugural season, are currently battling injuries with four defenders on the shelf but have won three of their last five matchups. The Locomotive fought to a 0-0 draw in their last match against San Antonio FC where the Locomotive had 10 shots total, two shots on goal, and 52 percent of possession. 
Midfielder Jerome Kiesewetter leads the team in goals with 10 with the next leader being forward Edson Partida with two. Kiesewetter earned a USL player of the month award earlier this season. Forward Omar Salgado and midfielder Sebastian Contreras currently lead the team in assists with four, while Salgado has the most shots on the team with 33. 
El Paso Locomotive next match will be against Fresno FC at 8:30 p.m. June 29 at Chukchansi Park in Fresno, California. Their next home match will be against San Antonio FC at 7:00 p.m. July 17, at Southwest University Park.
Sports camps
There are several sports camps to attend throughout the Sun City that will be a great opportunity to better your athletic abilities and have a productive summer. Here's a look at some sports camps that will take place this weekend and throughout next week.
City of El Paso Club Rec Summer Camp
When: begins June 1st and ends August 2nd. Held Monday through Friday from 9 a.m. to 1 p.m. or 1 p.m. to 5 p.m.
Where: City rec centers
Ages: 6 to 12 and a teen leaders program is available for ages 13 to 16
Cost: $40 a week per child. Scholarships to attend for free are available.
More info: https://bit.ly/2Ww75ue
When: Throughout summer
Where: Several El Paso YMCA locations throughout the city including indoor camps for ages 4-12 at 10712 Sam Snead and at Sierra Vista Elementary School 1501 Bob Hope.
Ages: 4 to 12 
Cost: $130 a week at least.
More info: https://bit.ly/2LH02OA
Sport Progression
Where: 645 Wallenberg Ste B-1 El Paso, TX 79912
Ages: All Ages. This camp also includes all sorts of sports.
Cost: Varies
More info: 
Business website
sportprogression.com
About the Writer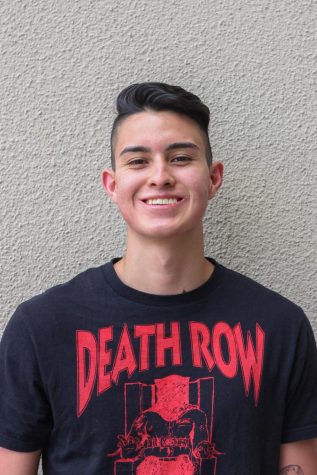 Isaiah Ramirez,
Isaiah Ramirez is a junior multimedia journalism major at the University of Texas at El Paso. Isaiah has worked for the university's paper The Prospector...