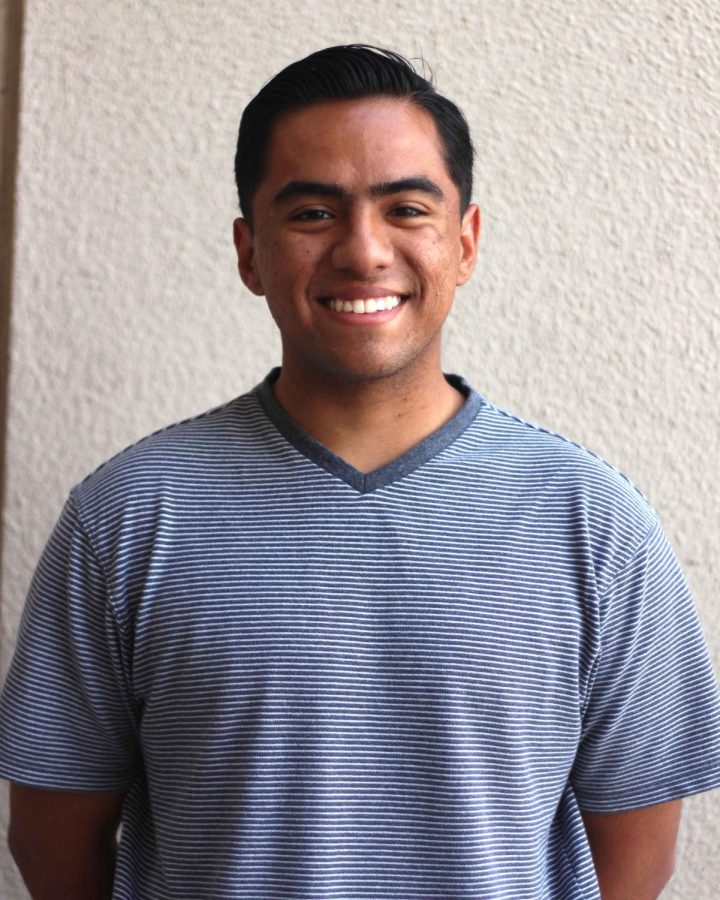 Claudia Hernandez
Being in El Paso, it is hard to ignore the overwhelming news coverage that our beloved city is getting with the issue of immigration. Driving down the  Border Highway and seeing the masses of migrants along the fence in record numbers, the stories of many migrants coming that authorities are having overflow problems, resulting in extreme measures. But there are other problems, such as petitions being created to stop a new processing center that would help agents on the ground to properly place migrants, or our own president threatening to shut down the border, keeping our own students of UTEP from coming to class, and stopping people from coming and going across the bridge to work. So, what is the true­—objective—root as to why the issue of this crisis is so polarizing?
The biggest fault on both sides is attributing malice to each of our solutions. In other words, both the right and the left think the intention of any solution is because of evil or hatred toward the other. Examples like our own representative saying that our government advocates for "sanctioned child abuse," or our president calling Democrats "treasonous" for disagreeing with his policy. Why would anyone try to engage in meaningful policy discourse with people who advocate for child abuse or people who commit treason? See the problem? When you attribute evil intentions to people in a particular party, or who follow a certain ideology, we shut down the conversation before it can even happen.
Where does this kind of thinking leave us?  It leaves us with a crisis and no one doing anything because we are under the belief that either side is the side of evil. This tribalistic thinking will get us nowhere near a real solution. It's okay to have our partisan hats on, but let's stop shutting down the conversation before it begins.
We live in El Paso, we see the crisis going on, we see the hundreds of migrants walking the border fence or the images of women and children being placed under the freeway. We all need to agree that there is a border crisis. Border agents are overwhelmed and need resources beyond their capabilities. We also need to agree that there is a humanitarian crisis and these migrants need better conditions and better medical attention.
Of course, this issue is all too complex to fit an entire list of problems and solutions on one page, but we can definitely start by treating each other like individuals with ideas that stem from good, rather than the "us versus them" mentality. When we can stop attributing evil motives to our ideas, we can finally have conversations without the name calling and the polarization on both sides. For now, we are left with thousands of people sitting under a bridge, all while our leaders and the people of this country fight over which side is more evil; prompting the question: who is actually getting hurt?