Sports Weekly Podcast – Covering Your Future
Jeremy Carranco, Sports Editor, Senior:
"With new experiences comes nerve wracking feelings, and to be able to land that kind of job, it means so much to me moving forward in my career."
"Sometimes the star players aren't the best and you have to work around that and be able to say this is what won the game and what lost the game."
"My ultimate dream is to be in sports radio for baseball that is my ultimate goal in life, being in El Paso there hasn't been many opportunities for that type of career, but definitely staying in sports media is my life goal."
Mike Flores, Sports Reporter, Senior:
"What do I want to do that I really, really love? I realized that I read articles non stop, I keep up with the news and I was like wow I like informing people and giving the true side to the story."
"Working in this environment there's so many stories it's non stop journalism news never even if you're hanging out on a Friday night at 10 something can happen breaking news everywhere and a lot of things come at you at surprise."
"I hope that we brought the sports part of the prospector I hope we set a standard and I hope that people want to be as connected as we were and as dedicated."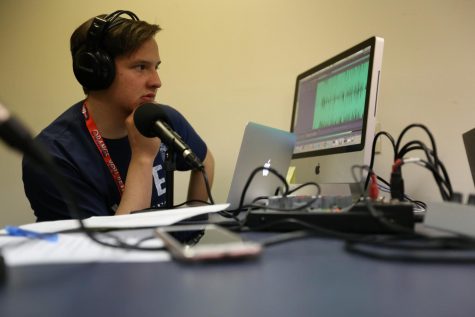 About the Contributor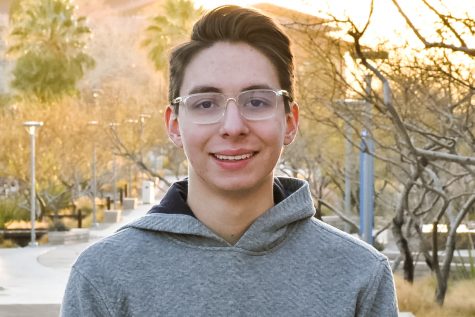 Albert Silva
Alberto Silva Fernandez is a freshman, majoring in Multimedia Journalism at the University of Texas at El Paso. He is a photographer for The Prospector...