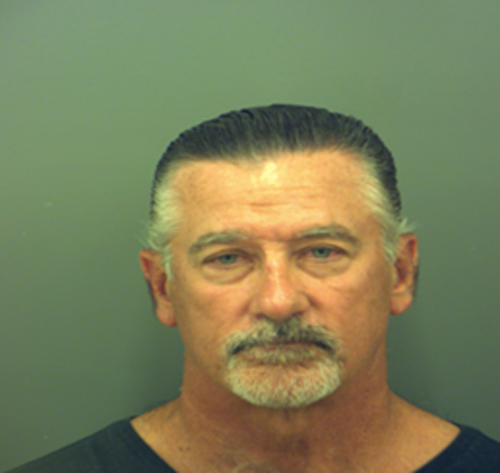 A day before the UTEP football team was supposed to leave to play Middle Tennessee, special teams coordinator and safeties coach Don Yanowsky was arrested for driving while intoxicated on Friday, Nov. 3, according to El Paso County records.
Upon arrest, Yanowsky was taken to the Downtown County Jail and had a $750 bond. He posted bail and was released the same day, according to records.
The team traveled to Murfreesboro, Tenn., and lost to Middle Tennessee 30-3 on Saturday, Nov. 4.
He recently completed his second season with the UTEP football program, and was promoted to special teams coordinator three games into the season after Brian Natkin was named the team's offensive coordinator. He had been coaching for 36 years and has spent times with programs like LSU, Minnesota,  Boston College, Duke, Utah, East Carolina,  Toledo, Arkansas State and Memphis.