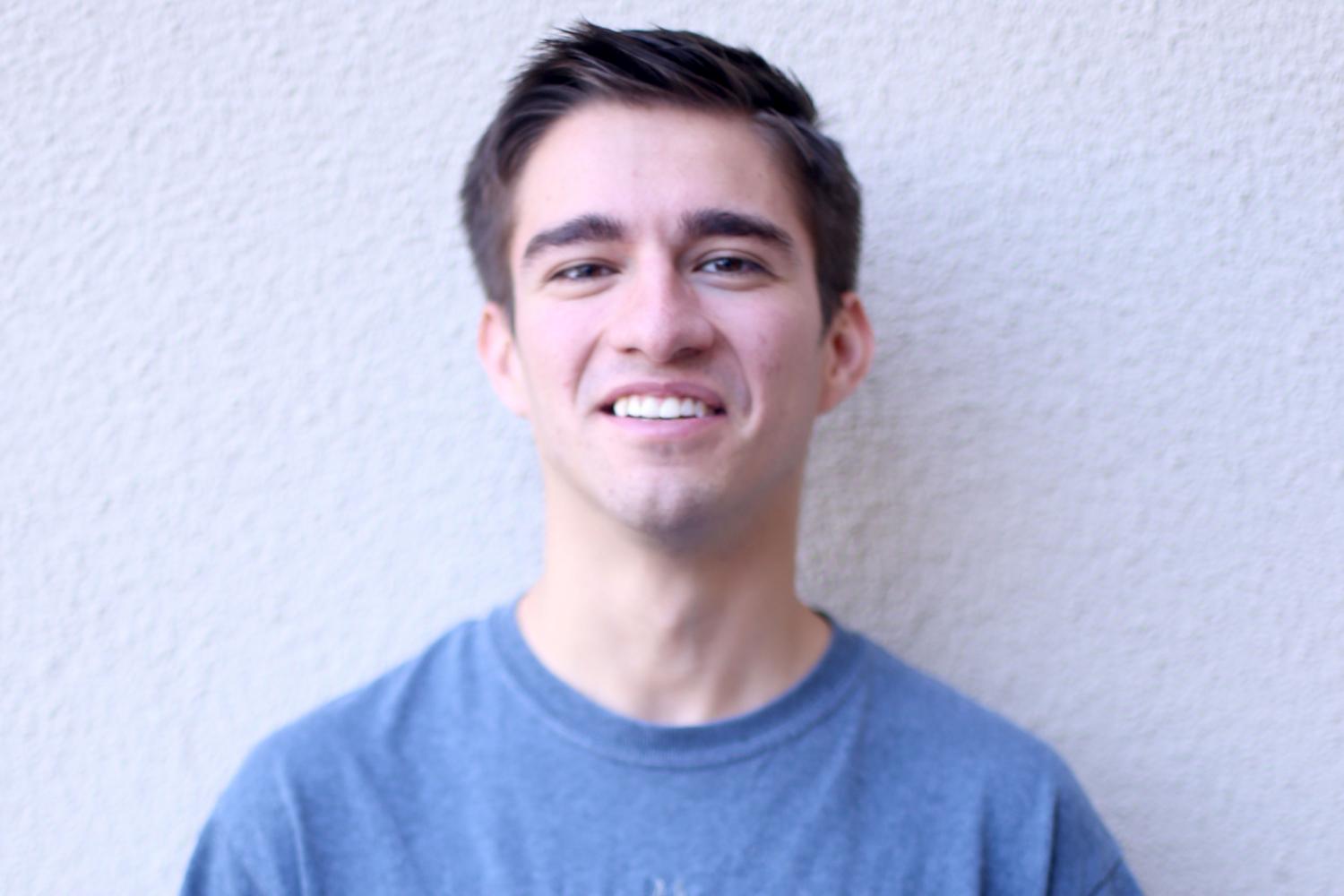 As an avid football fan, I try to follow all facets of the game. From the pro game in the NFL, to college football, to offseason activities such as free agency and the draft. The latter has always interested me because it is a bridge between both college football and the NFL.
During my time living in El Paso, I have always wondered, "how come I never hear about Miners making it big in the NFL?" Just to realize there have been a few players–both past and present–that have made an impact in the NFL.
Thomas Howard
Once named UTEP's defensive MVP, Howard was selected sixth in the second round of the 2006 NFL draft, making him the first Miner since quarterback Gary Keithley in 1973 to be drafted in the second round.
As a redshirt-freshman at UTEP, he made the Sporting News All-WAC freshman team. Howard also had a standout junior season and was named Second Team All-WAC, while leading the Miners to their first bowl appearance since 2001.
The linebacker had a solid career for an at-the-time clown car, the Oakland Raiders. He recorded 110 tackles, 88 solo tackles and a pass deflection as a rookie in 2006. However, it was his sophomore season that was impressive.
In his second year, Howard recorded an interception in each of his first four games–with the first two being pick sixes. He ended that season as the leader in linebacker interceptions. His final stat line for 2007 was 95 tackles, 77 solo tackles, 11 pass deflections, six interceptions, one sack and two touchdowns.
Despite another pair of solid seasons in Oakland, the Raiders waived Howard in 2010. Shortly thereafter, he signed a two-year contract with the Cincinnati Bengals, where he still performed at a competent level. In his second year with the Bengals, he tore his ACL in practice ending his season in injured reserve.
In 2013 with the Atlanta Falcons, Howard was waived despite having started games for head coach Mike Smith. Howard was found dead after a high-speed car crash in Oakland, California, on Nov. 18, 2013.
Johnnie Lee Higgins
Miners fans will remember Higgins because of his Mach speed and great special teams play. He earned Conference USA Special Teams Player of the Year in 2006, which alongside his 2007 NFL Scouting Combine numbers made him a good receiver prospect and an even better one on special teams.
Higgins went to the Raiders in the third round, 99th overall, in the 2007 NFL draft. He immediately became the starting punt returner after returning a 90-yard punt for a touchdown in a preseason game against the Seattle Seahawks.
He had his best year in 2008, when he led the Raiders' wide receivers in receiving yards with 366 and four touchdowns. He also returned punts for a touchdown in back-to-back games, ending the season with three touchdowns from punt returns. Higgins was also named a PFWA All-Pro as a special teamer that year.
After his rookie deal was up, he went to the Philadelphia Eagles, but was unable to hang on to a roster spot after final roster cuts.
Don Maynard
Perhaps one of the most well-known names in the history of UTEP Football, Maynard is not only a legendary football player, but also a proud El Paso resident.
Maynard was a deep-threat receiver who averaged 27.6 yards per reception, he also averaged 5.4 yards per carry as a running back and had 10 interceptions as a defensive back. Needless to say, he did it all for the Miners.
His list of accolades borders on excessive. Number 13 is a hall of famer, Super Bowl winner, has his number retired with the New York Jets, is in the AFL All-Time Team and was a four-time AFL All-Star.
He was the first player to sign for the then New York Titans–which later become the Jets–in 1960. Ironically, his NFL career actually started when he was selected in the ninth round of the 1957 NFL draft by the New York Giants (109th overall).
While he didn't record a catch in Super Bowl III due to a hamstring injury, he was instrumental in the lead up to the big game. In the AFL Championship against the Oakland Raiders, he caught six passes for 118 yards and two touchdowns, a stat line that at the time seemed outrageous due to the league's pass-shy tendencies.
Quintin Demps
The only active player on this list, Demps is currently a starter for the Chicago Bears. His pro career could be divided into two different roles as a player; the first being a solid special teamer and then transitioning into a true lockdown safety in the secondary.
After being drafted by the Eagles in the fourth round of the 2008 NFL draft (117th overall), Demps was a good special teams player, finishing fourth in the league in kick return yards, averaging 25.3 yards per return. He finished that year with a sack and two forced fumbles.
After his brief stint with the Eagles, Demps bounced around the league, having solid years with the Kansas City Chiefs and the Giants, recording four interceptions in a season for both teams.
However, it wasn't until the second year of his second stint with the Houston Texans that Demps really established himself as a ball-hawk coverage safety. In that 2016 season, he had 55 combined tackles, a forced fumble and a career-high six interceptions for a Texans defense that for stretches was ranked first in the league.